Macau Regulator Reportedly Restricts Use of AI to Boost Revenue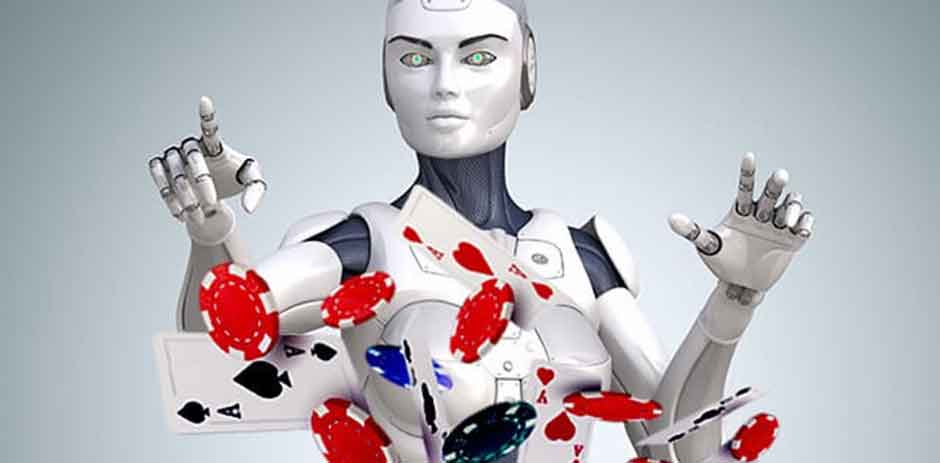 The use of tech in the gambling industry is certainly not a new thing. However, as it turns out, there are limits to how gambling operators can use technology. This has recently been proven when the Macau gambling regulated reportedly warned the city's six gambling operator against using artificial intelligence to help them boost revenue by tracking which of the customers are the biggest spenders.
According to a recent report, the Gaming Inspection and Coordination Bureau (DICJ) released a directive on July 30 asking the casino operators not to install any digital surveillance equipment including facial recognition systems that have not been approved. These new rules reportedly took effect on August 1.
Is This Why the House Always Wins in Macau?
Recently, a report emerged revealing that some of the leading casino operators in Macau have been deploying new systems in a bid to track which of their customers are more likely to lose the most money. Some of the systems these casinos were found to be using included the aforementioned facial recognition technology and hidden cameras as well as digitally-enabled poker chips and baccarat tables.
The technology works by using algorithms which process the way the casinos' customers behave at the betting table with the goal being to determine how much appetite they have for risk. From this information, the casino can make a decision on how to treat the customer. The higher a customer's risk appetite, the more the gambler stands to lose and therefore the more the profit the casino stands to make. This can even be ten times higher than the profits they would get if they were not using the systems in question.
This issue came up since there are concerns that by having the ability to identify customers with the potential to bet, the gambling operators can offer special attention and targeted perks.
"This new technology certainly has the potential to infringe the law as it expands the scope of players whose breadth and range of activities would now be tracked," said Ben Lee, a Macau-based managing partner at Asian gaming consultancy IGamiX.
DICJ Responds
The Macau gambling regulator has since denied the report that claims it issued a warning to the gambling operators over the aforementioned issues. Furthermore, a month ago, the regulator said that the used of AI-based facial recognition technology at casinos is currently only limited to security operations. While there is not much to go on, the issue was certainly bound to get a lot of heads turning. After all, where this is smoke, there might be fires.