Pennsylvanian Casinos Soft Launch iGaming Offerings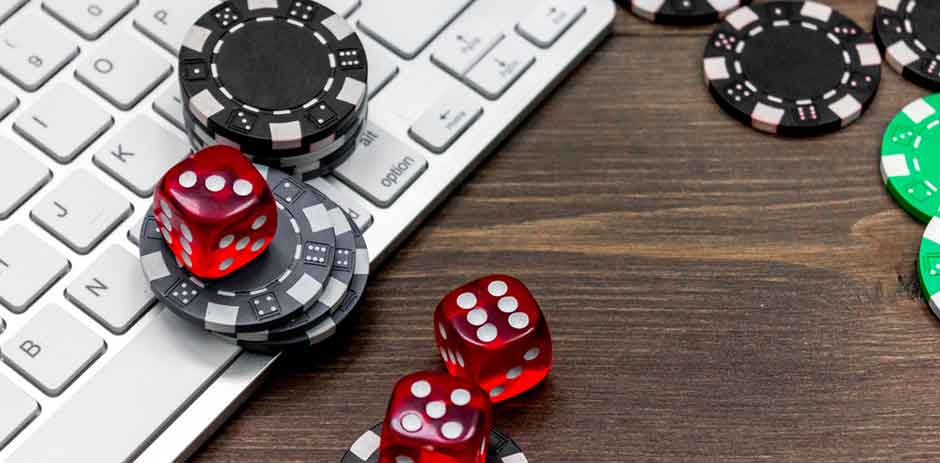 Online gamblers and online poker players in Pennsylvania have been eagerly waiting for the launch of the vertical for quite a while now and on Monday, July 15, they were treated to the launch of the very first online offerings in the state. Two casinos, Parx and Hollywood, soft-launched their online gaming products for eight-hour periods under the supervision of the Pennsylvania Gaming Control Board (PGCB) who will have the final say on the matter after three days when the test-phased finally comes to an end.
Hollywood Casino was the first to launch its online gaming portal at 11 a.m. while Parx Casino launched its online gaming products later at 2 p.m. A third casino, SugarHouse Casino which is on the verge of being rebranded as Rivers Casino Philadelphia is expected to launch its online games on Wednesday, July 17, for a two-day testing period before it finally gets the green light for full operation by the Pennsylvania Gaming Control Board (PGCB).
According to Douglas Harbach, the spokesperson for the Pennsylvania Gaming Control Board, the initial online offerings will include slot machines and tables like roulette, baccarat, and blackjack. These games are only playable against computers and not human opponents – peer-to-peer gaming will go live at a later date as it is much more complicated to implement.
Competing with iLottery Games
In May last year, the Pennsylvania Lottery began offering online casino-style games and this move did not sit well with the majority of the state's casinos. Seven of these Pennsylvanian casino operators joined forces and filed a lawsuit against the lottery seeking an injunction against the iLottery games. Needless to say, the casino operators who are now beginning to kick off their online gaming operations were not pleased by the idea of having to compete against the Lottery's online games.
"Any loss in casino revenue will hurt Pennsylvania's tax collection for property tax relief and local improvement projects funded by gaming tax dollars," the casinos stated.
Unfortunately, they may have to live with it. Last Friday, Commonwealth Judge Cohn Jubelirer dealt the casino operators a big blow when she ruled that the state's expanded gambling laws were ambiguous enough to allow the lottery to join the space. She also stated that the casinos had not provided sufficient evidence to prove that the lottery's online games would have an impact on the revenues.
The casinos still seem to be interested in pursuing the lawsuit and for that reason, they have until August 30 to come up with more evidence.