PokerStars Discontinues PokerStars Caribbean Adventure (PCA)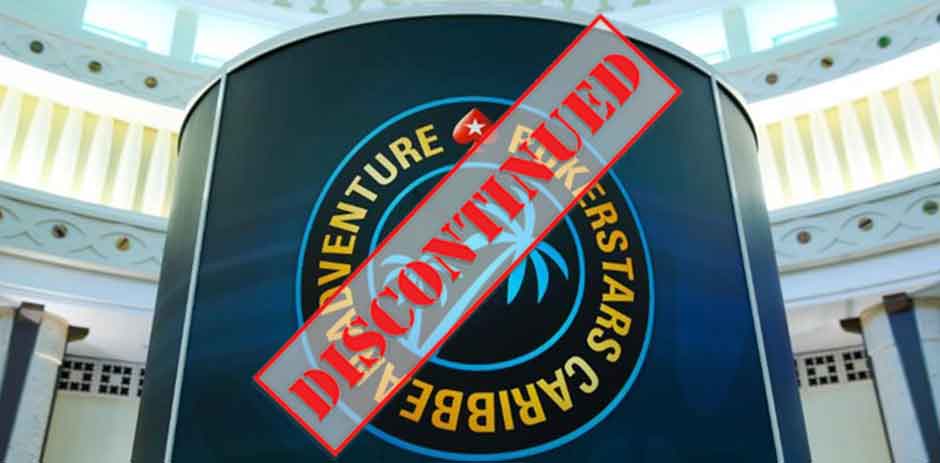 Since it was launched PokerStars has been a leader in the global poker sector and this is because of its dedication to making big impressions on the live circuit through its amazing selection of popular poker tournaments. One of the poker operator's most popular tournaments was the PokerStars Caribbean Adventure (PCA) that has been running since 2004. After 15 successful years of operation, PokerStars has decided to discontinue the tournament series which was one of the premier live stops on the international poker scene.
The PCA garnered a massive following in the poker community mostly due to its huge guaranteed prize pools as well as its reputation for being the host of some of the first and biggest $100,000 in the history of poker tournaments. Its $25,000 High Roller events were also among the most attended poker events. That said, the reasons that the poker operator has given for its decision to discontinue the event may be rather surprising.
Declining Interest
As mentioned above, the PCA has been premier live poker stop for years but this was apparently not enough since the tournament series had been experiencing some hard time in recent years. To put things into perspective, the PCA began showing signs of decline and PokerStars responded by experimenting and making some changes hoping that these would boost player participation. Some of the changes included dropping the buy-in from $10,300 to $5,300 for two editions of the tournament and, needless to say, these failed.
Things seem to have taken a turn after 2011 when the tournament recorded peak attendance – there were no online satellites available to North American players contributed to a significant drop in attendance. Moreover, the poker environment became more competitive and this reduced the appeal of the PCA.
"It's no secret that after 15 successful years, the PCA has been losing momentum and there's been increasing player criticism of the location. As such, we will not be returning to Paradise Island in 2020," PokerStars Marketing Director Eric Hollreiser said.
Fans of the PokerStars Caribbean Adventure will certainly be disappointed with the news that the tournaments series will not be returning next year. However, over the years, PokerStars has been able to build up an impressive portfolio of amazing tournaments that can be enjoyed by players from all around the world. If you are open to exploring more of these options then you are in luck as the poker world never runs out of action.
As it stands, one of the most anticipated PokerStars tournaments is the PSPC which will be returning in August 2020, in Barcelona, Spain. The high-profile tournament is being marketed heavily which gives an idea of how big it will be. You do not want to miss out on that one.