Melco Drops Osaka Casino Plans, Shifts Focus to Yokohama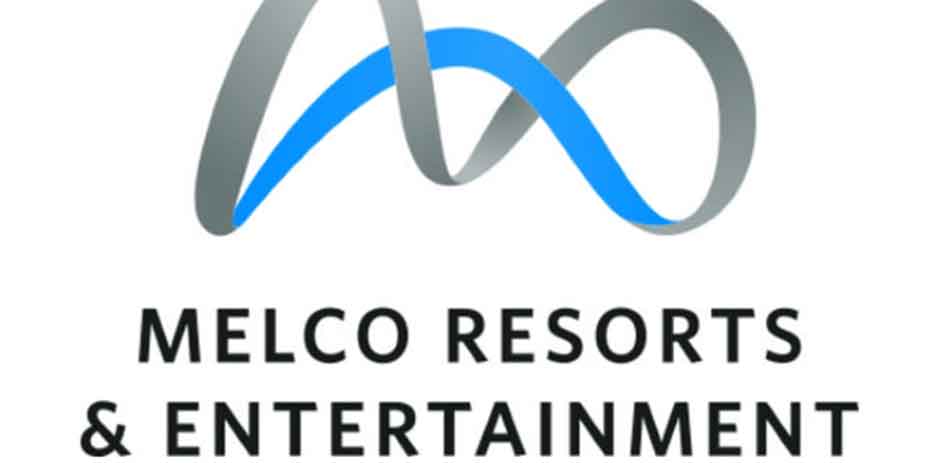 On Wednesday, renowned Hong Kong-listed integrated resort developer and operator Melco Resorts & Entertainment announced its new "Yokohama First" strategy which is part of its plans to venture into Japan's yet-to-be-launched casino market. The casino operator is, therefore, vacating all of its previous efforts to win a casino license ion Osaka, Japan.
Even though Melco Resorts & Entertainment has long favored Osaka as the potential host of its integrated resort there were some rather notable hints that the operator was having second thoughts. For instance, earlier this year, the company participated in Yokohama's request for information.
Now, Melco is the second large gaming and entertainment developer that has dropped its plans for Osaka. Las Vegas Sands also recently announced that it no longer had plans to pursue development opportunities in the city – it too shifted its sights to Yokohama and Tokyo, the other contenders for Japan's three casino locations.
"I would like to thank the city of Osaka for their consideration and for constructive dialogues that we have had with them. They demonstrated a very professional approach in their commitment to build an IR in Yumeshima. I would like to personally thank the Osaka government for the collaborative discussions we had with them over the years," Laurence Ho, the Melco Chairman and CEO said.
Melco's decision to shift its efforts to Yokohama comes a little over a month after the city's officials unveiled a plan that will see it become one of the contenders for the casino licenses in order to establish an integrated casino resort neat Yamashita Park. The 116-acre facility will be overlooking Tokyo Bay and according to the mayor, it will be of great benefit to the economy and overall appeal of the city.
High Hopes for Yokohama
Melco Resort & Entertainment aside, there are several other gaming and entertainment companies that have expressed interest in Yokohama. The city's officials made some inquiries before officially committing to the casino hosts race with the launch of the RFI process. A total of 12 companies, including Melco, showed interest in developing an integrated resort in Yokohama.
Melco has already started making moves to reaffirm its suitability for the IR license. Recently, it has announced that it will be opening an office in Yokohama. Moreover, it has also secured a long-term partnership with local football club Yokohama F Marinos. All these are meant to demonstrate the company's strong interest in the city.
According to Melco's chairman and CEO, the company "is well-positioned to contribute to Yokohama's future and to support the community in its ambition to become the global tourism destination." Well, that might just give it an edge over the competition but all we can do is wait and see how it all plays out. For now, the odds may just be in Melco's favor.