Caesars Entertainment Sells the Rio All-Suite Hotel & Casino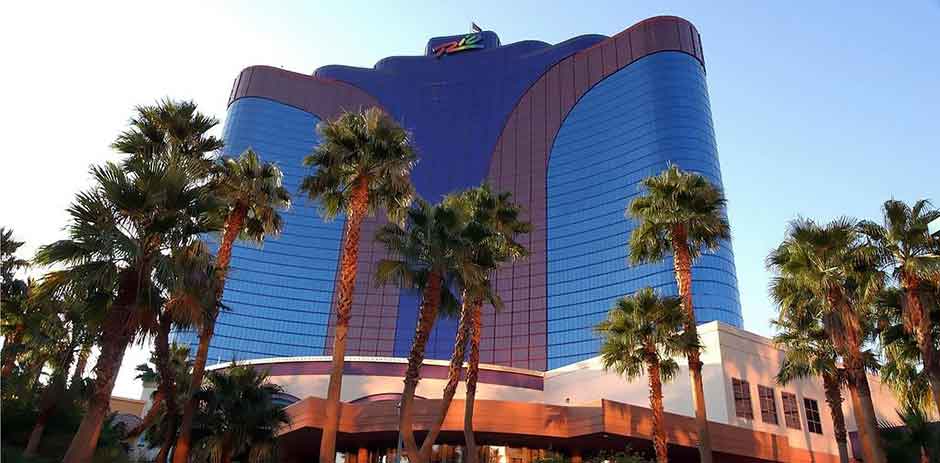 On Tuesday, September 23, Caesars Entertainment officially announced that it had reached an agreement to sell the Rio All-Suite Hotel & Casino. The gaming operators which is considered to be one of the most diversified casino and entertainment providers received a whopping $516.3 million from a company controlled by a principal of Imperial Companies. This amount implies a strong price to EBITDA multiple which is not so surprising considering the value of the property.
In the modern history of the Las Vegas gaming landscape, no rumor has been nearly as persistent as that of the sale of the Rio All-Suites Hotel and Casino. The move has been speculated for years with some media outlets actively digging into the issue every chance they got. Well, the speculations have finally been proven true.
As per the terms of the agreement between the casino operator and the buyer, Caesars will continue to operate the Rio All-Suites Hotel and Casino. This will be pursuant to a lease for a minimum of two years where it will pay $45 million in annual rent. The company that has bought the property also has the option to pay Caesars Entertainment an additional $7 million for the extension of the lease under similar terms for a third year.
Once the lease term comes to an end, Caesars Entertainment may even still be requested by the buyer to continue managing the property. Alternatively, the casino and entertainment operator will provider management and operation transition services to the buyer of the gaming and hospitality property.
According to Tony Rodio, the CEO of Caesars Entertainment, the sales deal allows the company to focus more on strengthening its portfolio of recently renovated Strip properties. He also expects the move to result in incremental EBITDA at these Strip properties.
What Happens to the WSOP?
The Rio All-Suites Hotel & Casino is best known for being the home of the insanely popular World Series of Poker – it has been for a more than a decade. Now that the property has changed ownership, there are a lot of questions that have cropped up with regards to the future of the very famous poker tournament.
As it turns, despite the sale, Caesars Entertainment is not yet done with the WSOP or, as mentioned earlier, the Rio All-Suites Hotel & Casino. In fact, in his statement, the Caesars Entertainment CEO clarified that "the retention of the World Series of Poker and retention of Caesars Rewards customers are all factors that make this a valuable transaction" for the company.
The WSOP has been confirmed for the gaming facility in 2020 and there is a possibility that it will stay there even beyond that.