Hard Rock Hotel & Casino to Close for 8 Months of Renovation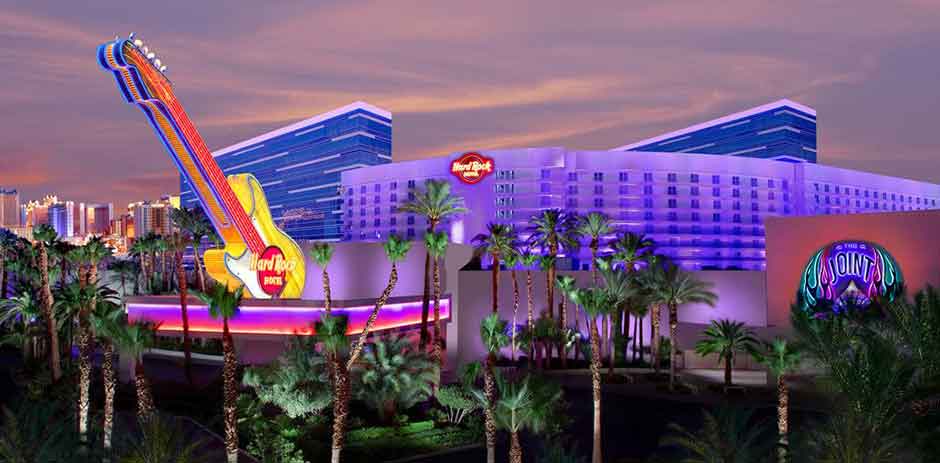 Sin City's Hard Rock Hotel & Casino has announced plans to close its doors after next year's Super Bowl Sunday. The renowned Las Vegas gambling venue will remain closed for eight months after that as part of its rebranding and transformation into Virgin Hotel Las Vegas.
Before they were officially changed last Friday, the plans for the transformation of the property emerged first last year after Businessman Richard Branson's Virgin Hotels bought the hotel and casino. Shortly after the purchase, the billionaire's company announced plans for multi-million transformation. Initially, the gaming venue was meant to remain only partially closed after the Super Bowl weekend. It would remain partially closed for four months and completely close its doors for the second half of the transformation plan. The phased closure plan was scrapped after careful review of its implications.
"…an approximate eight-month closure would be most efficient and ensure a timely opening prior to January 2021. We might be ready in October, but construction is an imperfect process. Until early February 2020, it is business as usual at Hard Rock Hotel & Casino Las Vegas. Virgin Hotels Las Vegas promises to be one of the most exciting, vibrant, and anticipated properties to open in Las Vegas in years," Richard Bosworth, President, and CEO of J.C. Hospitality, Virgin's partner in the casino and hotel transformation endeavor, said.
According to Mr. Bosworth, the phased transformation plan would greatly undermine the hospitality service experience that the property prides itself in offering.
What to Expect
To begin with, it is expected that the transformation of the property could be concluded by as early as October 2020. However, considering how imperfect that construction process can be, the transformation might take a little more time. Even so, the property is set to reopen for business before January 2021.
Virgin Hotels also initially planned to invest $150 million into the renovation and transformation of the property but this amount has since been increased to a whopping $200 million. This amount will cover, among other things, the costs of the overhaul and renovations of the existing 5-acre pool deck and the 1,5000 hotel rooms. Some of the other changes that have planned will be on the food and beverage, gaming, nightlife, and daytime entertainment facilities. The gaming offering is also set to receive a major facelift.
The parties responsible for the entertainment and hospitality venue will be announcing the partners for the different amenities that will be undergoing the transformation. So far, AEG Presents is the only that has been named – it will be J. C. Hospitality's booking partner for The Joint.