Crown Casino Fined for Manipulation of Its Slot Machines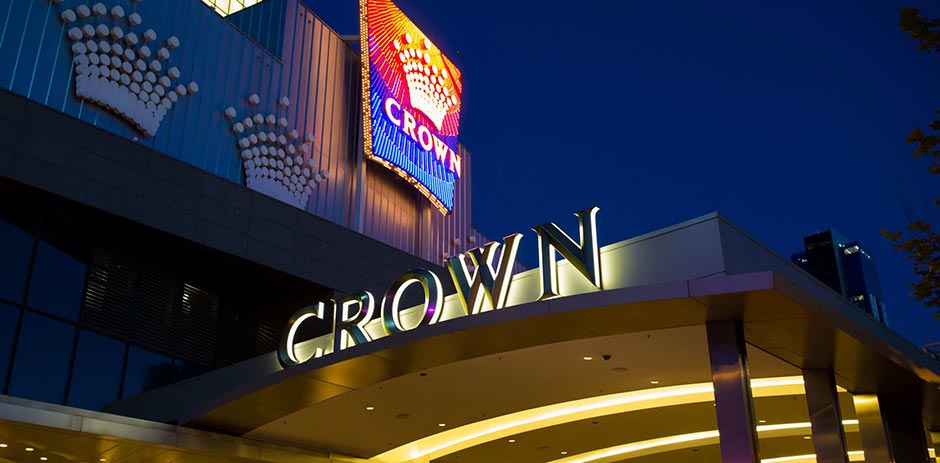 James Parker-owned Crown Resorts Limited has been fined $300,000 by the Victorian Commission for Gambling and Liquor Regulation for failing to notify the commission of a trial the casino ran on some its gambling machines between March and April last year. The allegations against the casino pointed out that it had tampered with the slot machines so as to limit betting options. According to anti-gambling advocates, the Melbourne-based Crown casino is probably the largest one ever issued by Australian regulators.
The regulators found that during the specified period – March to April 2017 – certain buttons were hidden on 17 of the casino's gaming machines thus giving players only the minimum and maximum betting options. Such practices have been said to be widespread all through Australia and it is even believed that gamblers lose more money individually than in any other country.
Earlier in March, after receiving the news that is was under investigation, Crown casino filed submission where it argued that it never needed to obtain an approval before running the trial on its machines.
"The Commission accepted that the contravention was not deliberate and that the Gaming Machine Trial did not impact on the return to player ratio," Crown's officials said in the statement. "While Crown Melbourne's position throughout this process was that the Gaming Machine Trial did not require the prior approval of the Commission, Crown Melbourne respects the Commission's decision, which brings this process to a close."
The explanation did not sit well with a number of lawmakers. For instance, Andrew Wilkie, the independent federal MP who once took concerns from a former casino employee to parliament agreed with the findings by the Victorian Commission for Gambling and Liquor Regulation. However, Wilkie was of the opinion that given the severity of the casino's misconduct, the A$300,000 fine was not enough.
"If these allegations are found to be accurate, then I would be firmly of the view that the people who hold the license are not fit and proper people to hold that license and it should be taken off them. This is potentially very hard and indisputable evidence," Wilke commented.
The MP further mentioned that he still gets information from whistleblowers who have alleged that there serious misconducts at Crown and he is waiting for the appropriate time to raise the issues with the police and regulators.
"I expect the commission and the police to diligently probe these matters. It would be completely unacceptable to the community if they take the casino's explanations at face value or continue to hand out slap-on-the-wrist fines," he added.