Stars Group to Acquire Sky Betting & Gaming for 4.7 Billion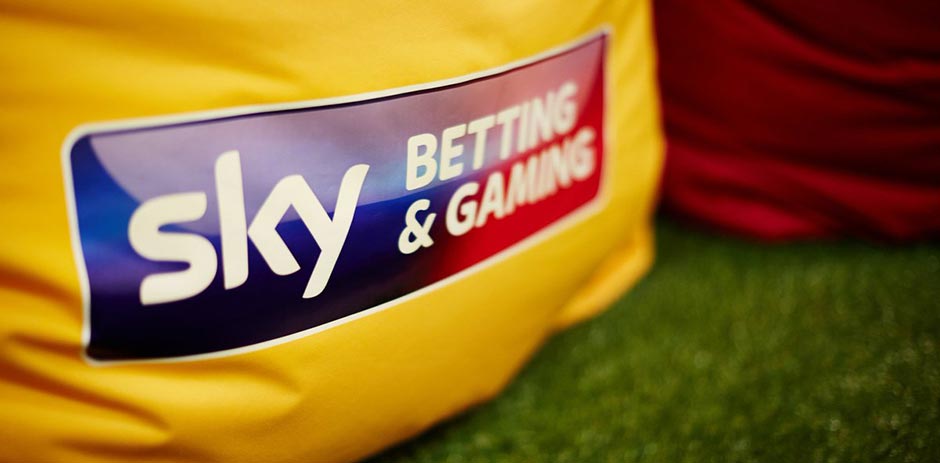 Online poker behemoth Stars Group Inc. has inked a deal to purchase UK-focused operator Sky Betting & Gaming for $4.7 billion, a move that will make it the biggest publicly listed online gaming operator. Sky, which owned 20 percent of Sky Betting & Gaming will receive £145 million for its remaining stake in the company. However, the biggest winner is CVC, a private equity firm that in 2015 bought a majority stake in Sky Betting & Gaming from Sky for £800 million. CVC is set to rake in £2 billion in profit from the sale.
In the Saturday press release where the announced was officially made, the Stars Group also mentioned that they expect the deal to be finalized by the third quarter of 2018. Sky Betting & Gaming has been growing rapidly in the local online casino game and sports scenes which makes it a lucrative buy for the Stars Group. With the United Supreme Court landmark ruling on sports betting just around the corner, the company is going to be fully prepared supposing the ban on sports betting is lifted.
"The acquisition of Sky Betting & Gaming is a landmark moment in The Stars Group's history," added Rafi Ashkenazi, the Stars Group Inc. Chief Executive Officer. "SBG operates one of the world's fastest growing sportsbooks and is one of the United Kingdom's leading gaming providers. SBG's premier sports betting product is the ideal complement to our industry-leading poker platform. The ability to offer two low-cost acquisition channels of this magnitude provides The Stars Group with great growth potential and will significantly increase our ability to create winning moments for our customers."
In addition to all the perks that the acquisition will come with, the Stars Group is set to gain more exposure to the United Kingdom's regulated online gaming market which is the largest in the world. Furthermore, there will be improved products for customers thanks to the merger of technologies, innovative casino and sportsbook offerings between the two operators – this also means that players will have access to a larger selection of popular mobile apps.
Last but not least, the Stars Group will benefit from an identified cost synergies of no less than $70 million per annum.
"We are delighted to join forces with The Stars Group," said Richard Flint the Sky Betting & Gaming Chief Executive Officer. "We have had a fantastic last few years and would like to thank CVC and Sky for supporting us in becoming a leading online operator in the UK. This transaction allows us to offer our best-in-class products to a truly global audience. We're excited about our future together."