Will GamStop Be Needed for a UK Gaming License?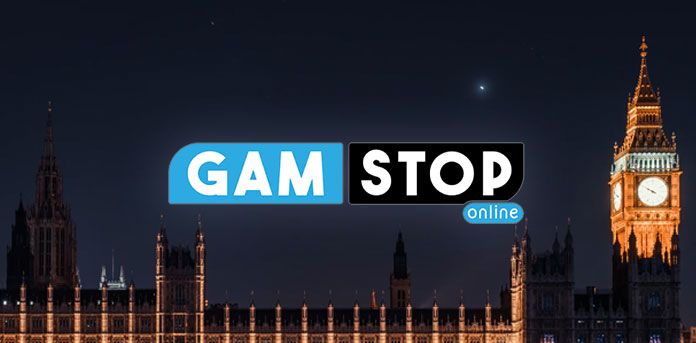 GamStop membership may now be a necessary condition to obtain a gambling license in the United Kingdom, sources close to the matter have revealed.
Is GamStop a Prerequisite for UK Licensing?
A new piece of evidence reported by the Guardian has suggested that the UK Gaming Commission may be altering licensing conditions again. Based on previous reporting by the daily newspaper, the UKGC may be considering making GamStop a part of its licensing requirements.
GamStop is the most ambitious self-exclusion program in the United Kingdom designed to help problem gamblers cut all ties with the gambling world once and for all. However, the program has been in development for nearly 18 months now, and it has already run into some issues.
With this in mind, there is still a lot to address. An investigation by the BBC has revealed a rather disconcerting truths about GamStop, which have since been addressed. As it turned out, some problem gamblers had been able to change their legal names in the system – meaning GamStop's network – that allowed them to continue and engage in the destructive hobby.
At the time the UK Gambling Commission warned GamStop, and specifically the Remote Gambling Association (RGA) for failing to protect customers. The RGA is in fact the operator behind GamStop.
Things have improved since, but heavy penalties have been handed to several operators, specifically in regards to promoting gambling products to registered and excluded gamblers. The two operators included famous names as Sky Sport and LeoVegas.
Both have been with hit stiff penalties to reflect the seriousness of their transgression.
Intensifying Regulation in the UK
Regardless of reports, the UK Gambling Commission has made no official comment on the Guardian reports. Presently, an estimated 99% of all casino operators that target the United Kingdom are members of the self-exclusion scheme.
However, as the Sky Sport and LeoVegas revealed, more efforts will need to be put in order to guarantee that gamblers are in fact protected. Synchronizing the lists of operators and GamStop is a first step – whether GamStop membership becomes mandatory for license or not.
Meanwhile, the UKGC has taken a number of measures to make sure that the gambling climate in the country is more customer-focused. As a result, the FOBTs'limits have been slashed down drastically to £2 per maximum allowable bet.
This has prompted William Hill, one of the largest casino giants to shut down 700 shops and possibly layoff 4,500 employees. Some of these employees will be retrained, but the majority may have to be asked and take voluntary leaves.
Amid the rapid changes happening in the United Kingdom, William Hill's CEO Phil Bowcock has stepped down from the post. Meanwhile, British bookmakers are focusing their efforts fully on the now expanding U.S. market.