Harrah's Philadelphia Debuts New WSOP-Branded Poker Room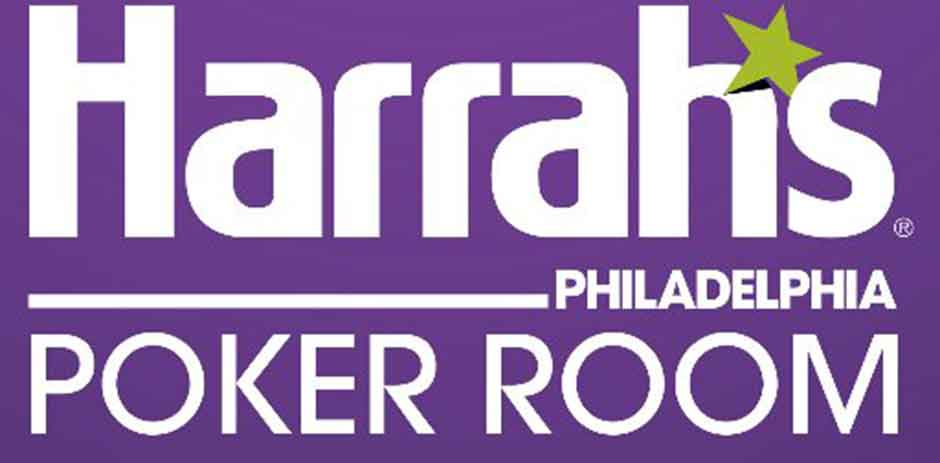 On Friday, April 26, 2019, Harrah's Philadelphia cut the ribbon on its new and improved poker room in a bid to fend off competition and put a stop to the bleeding gaming revenues. The upgraded and renovated World Series of Poker-branded poker room officially launched back in February in order to cater to the avid poker players but the casino's officials promised the official grand opening would be celebrated in a more memorable manner.
This promise finally came to pass on Friday when there was a befitting ribbon-cutting ceremony for the 27-table World Series of Poker Room. Among the property officials who cut the ribbon was Harrah's Philadelphia Senior Vice President and General Manager Chris Albrecht who expressed due excitement from the fact that the poker room now has a permanent home for the poker team.
"The poker room was moved from racing level to casino floor to have all gaming action on one floor. It was part of the re-imagination of the back of the casino with new sportsbook and Topgolf," Chris Albrecht said in a recent interview with the Philadelphia Business Journal.
Before the property's extensive renovations, the poker room was located one floor below the main gaming floor, that is, the floor where race track bets are placed. This was, of course, limiting in a number of ways.
Significant Changes
Now, the new location of the poker room occupies a larger floor area which according to Mr. Albrecht, is a "self-contained poker space". Located just near The Book, the newly upgraded poker room has much more space than the original location so much so that it even has room for 16 55-inch television screens as well as a giant projection screen. Poker players will now be able to play at the no-limit tables but this does mean that players who prefer to place maximum or minimum bets will be left out – they too will be treated to their favorites type of poker action.
Also, while the poker room is now available to any member of the public who qualifies to participate in the games, the operator of the facility has promised that the space could be used to host poker tournaments in the near future. In fact, a 28th table is set to be added so that it can be used for the final rounds of poker tournaments.
The upgraded poker room is just one of the amenities that Harrah's Philadelphia has added over the past several months. Earlier this the facility also launched its own sportsbook in a bid to take advantage of the lucrative sports betting market that legalized by the United States Supreme Court in May 2018.