Pa. Court Strikes Down Special Tax to Help Struggling Casinos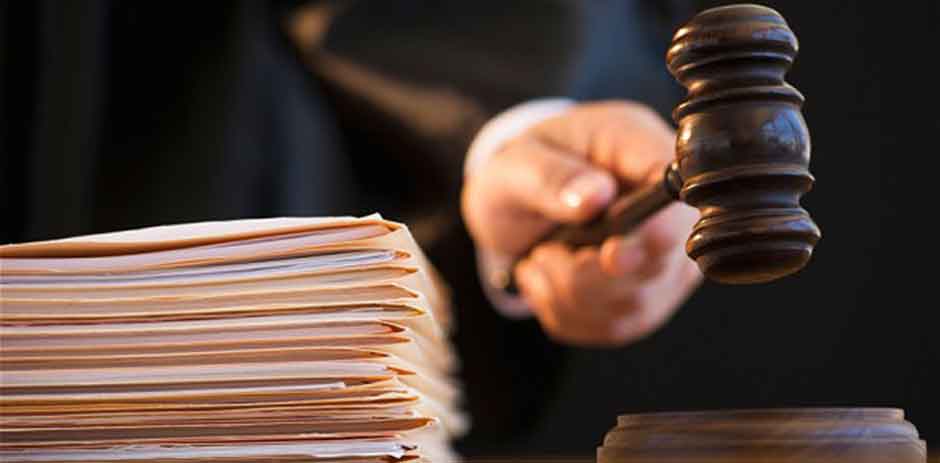 Last Friday (April 26) the Keystone State's Supreme Court struck down a special fund that was created by the state's 2017 gambling expansion laws. The law in question left the state's high-performing casinos like Parx Casino and Sands Bethlehem paying a disproportionate tax to subsidize some of the state's less profitable casinos including Presque Isle Downs & Casino in Erie and the Monroe County-based Mount Airy Casino Resort.
The Specifics
To put everything into perspective, the gambling expansion law that came into effect in October 2017 created a Casino Marketing and Capital Development Account through a 0.5 percent tax rate on each of the casino's slot machine revenue. The funds accumulated in this account would then be granted to the casinos and the lowest performing casinos were the main beneficiaries – they would use these funds for marketing and capital investments like expansions or renovations.
Just a little over a month after the gambling expansion law was signed into law, Sands Bethlehem filed a lawsuit that alleged that the new law violates not just the state constitution but the federal constitution as well.
While the casino operators paid out funds to the Casino Marketing and Capital Development Account, the state did not get to distributed or grant any of it. This is because the state's Supreme Court in August last year ordered that all the funds that had been deposited into the account be retained pending the outcome of the court case, which came on Friday.
"Act 42 establishes a system specifically designed so that the taxpayers who pay the least into the CMDC Account are the most likely to receive a mandatory distribution from that account (and the less they pay, the more they receive), and vice versa," Chief Justice Thomas Saylor pointed out in his opinion.
Now, the state of Pennsylvania will now be expected to issue refunds. This process is, however, yet to begin since the Revenue Department is just now in the process of reviewing the Supreme Court's ruling on the matter. There is currently close to $21 million in the funds.
Unfortunately, even though Sands Bethlehem is one of the top contributors it might get very little from the account. Using figures from the 2017-2018 fiscal year, it is likely that Presque Isle and Mount Airy would have gotten $4 million each. Racetrack and SugarHouse Casino would each get a $2.5 million distribution while Lady Luck Casino Nemacolin would have gotten the least amount which is $500,000.