Betsson Rebrands Its Dutch Facing Online Casinos Properties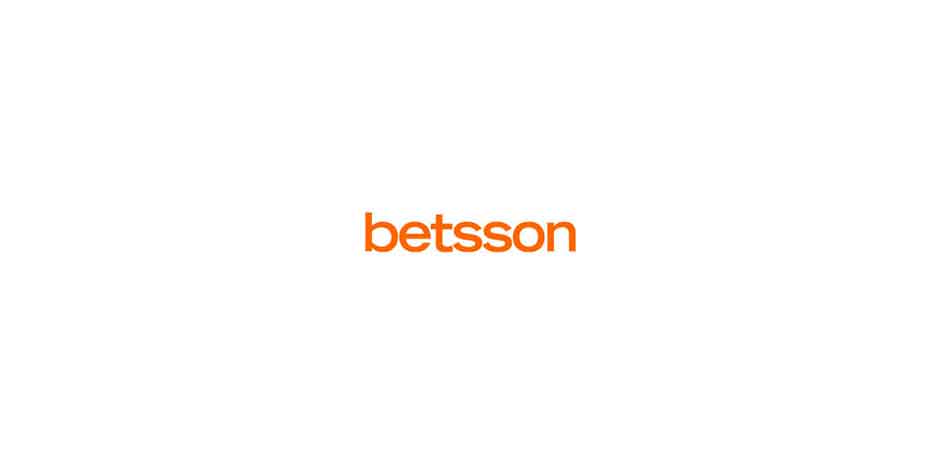 Stockholm-listed online gaming operator Betsson AB has recently rebranded its two main Dutch-facing online casinos, Oranje Casino and Kroon Casino. As it turns out, this part of the company's bid to distance itself from its "cowboy" past in the Netherlands. It has operated both online gaming properties in the country since 2014 when it acquired the Oranje and Kroon Maltese operating companies. This strategic move was meant to give Betsson AB control over some of the most recognizable Dutch gambling assets.
Betsson's 'Cowboy' Past
Betsson which also happens to be a major Swedish online gaming company has for long been considered to be one of the rather dishonest and unqualified operators in the Netherlands unregulated remote gambling space. In fact, in August 2018, Corona Ltd., one of the gaming operator's subsidiaries was slapped with a €300,000 fine by Kansspelautoriteit (KSA) for reportedly targeting Dutch customers by offering services through their native language on Kroon and Oranje.
Betsson's management has since appealed the fine stating that Corona Ltd. has been operating the Oranje and Kroon online gaming properties with full compliance to the laws of the European Union which have been acting in the absences of Netherland's own online gambling regulations.
But that is not the only instance of bickering between Betsson and Netherland's gaming regulators. Earlier in 2017, for instance, Betsson filed a lawsuit against Netherland's gambling rules claiming that said rules were in violation of the European Union's regulations pertaining to the free movement of services.
Fortunately, to eliminate such kinds of problems, the Dutch Senate has recently passed a remote gambling bill that will pave the way for the reorganization of the country's online gaming scene. One of the major highlights of this legislation is that all international operators such as Betsson AB to apply for licenses from Kansspelautoriteit (KSA) the local regulator. However, any of the gambling companies that will have the regulations and been penalized by the regulatory body will be required to serve a two-year blackout period before being allowed to apply for a license with Dutch gambling regulator.
The Rebranded Online Properties
Going forward, Kroon will be operating under the Casino Winner Label while Oranje will now be referred to as Loyal Casino. Already, the krooncasino.com domain is redirecting users to the Casino Winner Site where they are then treated to a "celebration bonus' to compensate for any inconvenience that they have may have experienced due to the transition. Oranje's oranjecasino.com, on the other hand, still remains active but according to sources close to the matter, the switch will be made next month.