Vietnamese Police Crackdown on Illegal Gambling Ring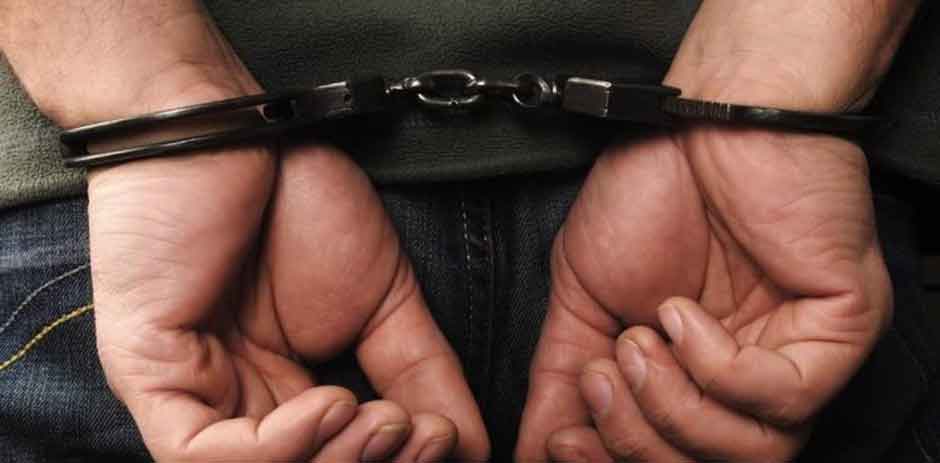 In the course of the just concluded week, police in Vietnam arrested no less than 22 people in connection with a massive $1.2 billion gambling ring that is believed to have involved up to hundreds of thousands of user accounts. As a matter of fact, this particular gambling ring is believed to be the largest illegal online gambling operation not just in Vietnam but the entire East Asian region.
As it turns out, twelve of the 22 suspects that were arrested ran the illegal gambling operation with one of them who is yet to be named being labeled as the mastermind of the whole scheme – this is yet to be confirmed as investigations are still ongoing. All of them face charges of gambling or organizing gambling.
Based on initial reports and statements from people who are close to the matter, the illegal gambling activities mostly involved betting on sporting events like soccer games. It was also revealed that the ring has been able to operate without detection since it was very "sophisticated" – the ring's funds were hidden using bank accounts with relatively smaller bank accounts. The patrons that used the ring's services went on to a website where they paid legal currency in exchange for virtual money which was then kept in covert accounts. Some of the people that were involved even went as far as hiring people to secretly open accounts for the ring in order to be allowed to be part of the illegal operations. In addition to that, the ring also used a server that was located outside the country thus making the ring even more difficult to detect.
Top Government Officials Caught Up in the Illegal Operations
The government of Vietnam's recent crackdown on illegal gambling operations has uncovered a lot more than expected. Unsurprisingly, there were some government officials involved and the latest high-ranking government leader to be arrested in connection with illegal activities was Dang Anh Tuan, the inspector of Vietnam's Information Ministry – as it turns out, the official was connected to a $420 million online gambling operation. While details of the allegations are not readily available yet, Tuan was taken into police custody last Thursday for allegedly taking advantage of his government post by failing to act promptly after some gambling violations were discovered in the country back in 2016.
Phan Van Vinh, a former director of the General Police Department, and Nguyen Thanh Hoa, a former director of the Department for High-Tech Crime Prevention were also arrested last year for abusing their positions and power to facilitate illegal gambling-regulated activities.