Nebraska's First Casino Makes Its Debut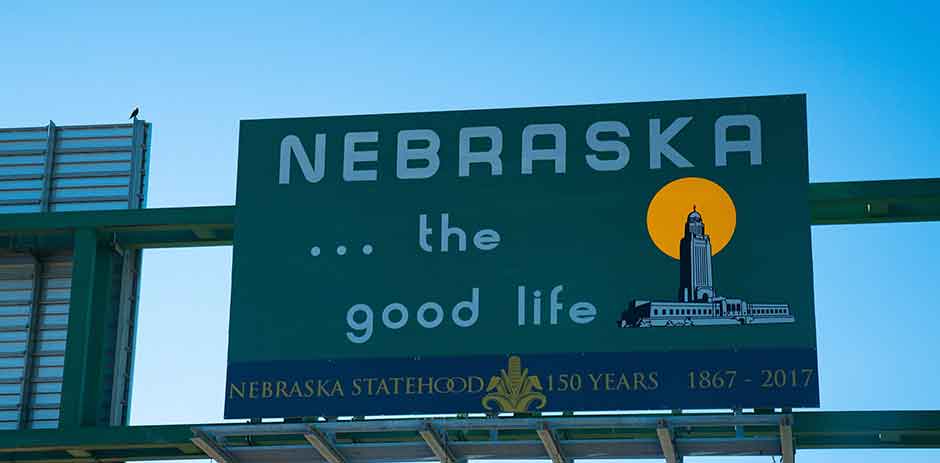 The state of Nebraska is now home to its first legal casino. The first spin of a slot machine in Lincoln took place at WarHorse Casino on Saturday, making the establishment an important part of state history. A large number of people interested in gambling attended the grand opening event to have their first chance at the brand-new establishment.
Though the casino didn't officially open until 10 a.m., the event started earlier, at 9:30 a.m. That was when Tribal Elder and Tribal Council member of the Winnebago Tribe of Nebraska Ken Mallory placed a bet. When the casino finally opened its doors to the general public, there were already more than a hundred excited patrons waiting in line to be among the first to play at the venue.
By 10:45 a.m., the temporary casino at Lincoln Race Course Thoroughbred had welcomed around 150 of its 850 potential customers. Lynne McNally, chief executive officer of the Nebraska Horsemen's Benevolent and Protective Association, said that parking lots were consistently filled throughout the day.
Great Start
The variety of slot machines and the expansiveness of the temporary facility wowed many of the casino's patrons. As construction continues on its $200 million casino and hotel complex, WarHorse has opened a temporary casino inside a converted simulcast/sports bar with 433 slot machines.
According to Lori Thomas, Chief Operating Officer of the Nebraska Horsemen, the buzz in the room was "contagious" as people cheered the opening of the first state-licensed casino in Nebraska. Nebraska voters legalized casinos at licensed horse racing tracks almost two years before the establishment of WarHorse Lincoln, making it the first non-native casino to operate in the state. Its arrival has therefore been long-awaited.
More slot machines, gaming tables, a steak grill, and a hotel are just some of the additions planned for the casino's expansion, which is expected to be finished by September of next year. The company behind it predicts it will make $5 million in its first year of operation. Other casinos are also being developed in Omaha and South Sioux City under a partnership between Ho-Chunk Inc. and the Nebraska Horsemen.