Pennsylvania Mini Casino Headed for Amish Country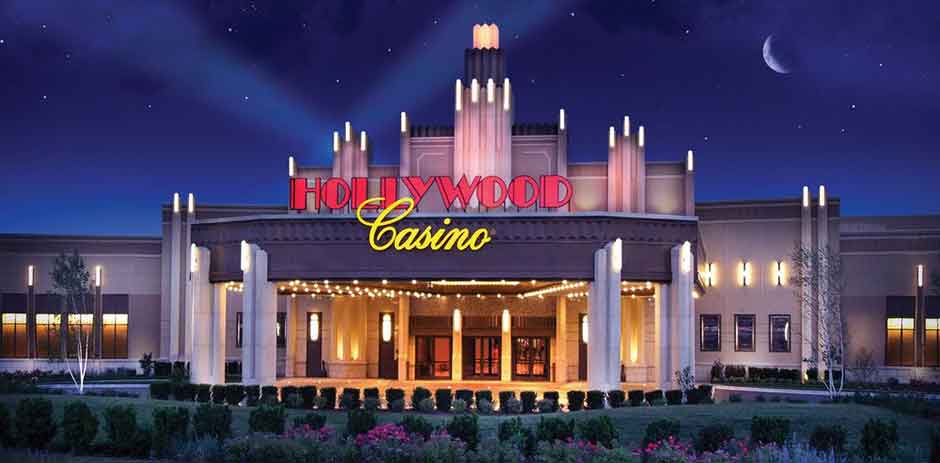 Since the Keystone State's lawmakers signed a gambling expansion bill into law in October 2017, the state has been able to quickly expands its gaming offerings to include a number of amazing products including online lotteries, online gaming, sports betting as well as the approval of a total of 10 satellite casino licenses. So, far everything is working out quite well for the majority of these verticals but it goes without saying that there were bound to be varying degrees of challenges along the way.
With regards to the satellite or mini-casinos, over a thousand of the state's 2,5000 municipalities opted out of hosting the gaming facilities. This is certainly a huge number but it can be excused especially because the casino operators who have since licensed to offer gambling services at mini-casinos have since found suitable locations for these projects. One of the places that did not opt out of allowing the establishment mini-casinos in their territories was Caernarvon Township.
Known as the gateway to Amish Country, the township was selected by renowned casino operator Penn National to host its Hollywood Casino Morgantown – this will be an 81,425-square-foot casino that will feature a whopping 750 slot machines, a total of 30 table games as well as a state-of-the-art entertainment lounge.
Opposition from Conservative Community Members
Penn National Gaming saw an opportunity to construct a gambling hall that would attract gamers from the growing western suburbs in Philadelphia while the township's officials saw an opportunity to capture host-community tax benefits for its over 4,000 residents that would have otherwise opted to go elsewhere to satisfy their gambling needs – the gaming operator chose Morgantown particularly because it is a high-traffic area and is strategically located.
However, it is important to note that the area is very politically conservative with a decent number of the residents seeing the establishment of a mini-casino as a rather evil move. For the opposers of the mini-casino project, the casino poses a threat and is an insult to a deeply religious community. They fear that the casino may foster increased drinking, bankruptcy, broken families as well as moral decay in the region.
The opposition to the project became clearer on March 4 during a standing-room-only hearing that was conducted by the Pennsylvania Gaming Control Board. While the casino project was backed by a considerable number of people including labor and business leaders, most of the speakers were not pleased with the plans to establish a gambling facility in the territory.