Tropicana Casino Recovers to No. 2 Spot in Atlantic City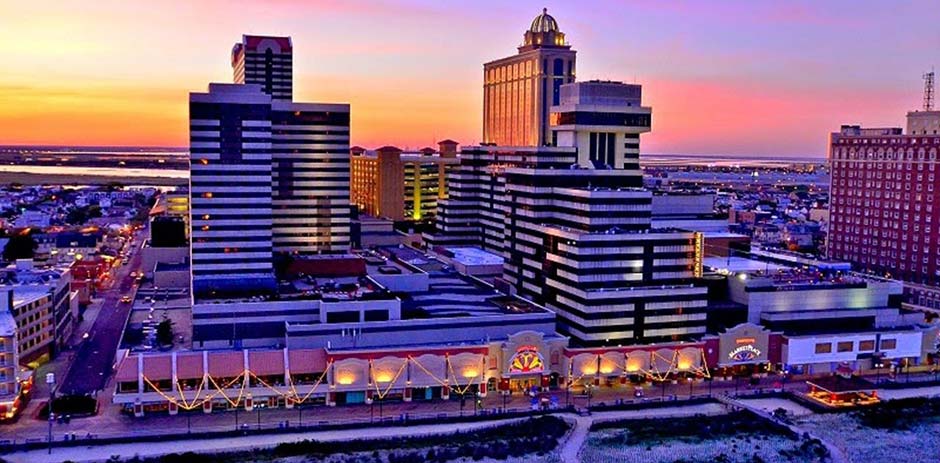 A decade ago, the Tropicana casino in Atlantic City was on the verge of being wiped off the face off the earth. The casino had just been stripped of its license after its owners, at the time, laid off a huge chunk of its workforce – 900 to be more precise – which eventually lowered the establishment's hygiene, contributing to filthy spaces, insect infestations, long waits for slot machine payouts and even food and drink orders that either took forever to arrive or never arrived at all.
Considering all the horrendous scenarios mentioned above, Tropicana's recovery is somewhat a surprise but, all the same, it is a much-appreciated one. The casino's recovery began in 2010 when it was bought by billionaire investor Carl Icahn who hired a new management team in his bid to revitalize the once thriving casino business to its lost glory. After years of reinvesting in a make-over, reinventing itself and renovating the casino floor, its hotel rooms and eateries, the casino has soared to the No. 2 spot in Atlantic City in terms of gambling revenue. However, Tropicana will have to fight hard to maintain the position as two more casinos will be opening in the Boardwalk in this summer.
"It's an incredible difference and transformation," said the Tropicana Entertainment president, Tony Rodi. "Employee morale was at an all-time low, customers were not happy with the facility and how it was being managed and were leaving in droves and revenues were declining on a monthly basis. Fast-forward 10 years to where we are today, I couldn't be prouder of what we've been able to accomplish over that time."
Tropicana ended 2017 on high note raking in whopping $390 million in gambling revenue trailing behind Atlantic City's perennial market leader Borgata which managed to rake in over $800 million. Tropicana's revenue received a significant boost from its internet winnings which were worth $42 million – this is how it beat the previous No.2 spot title holder, Harrah casino.