AUSTRAC Launches Money Laundering Probe into Country's Casinos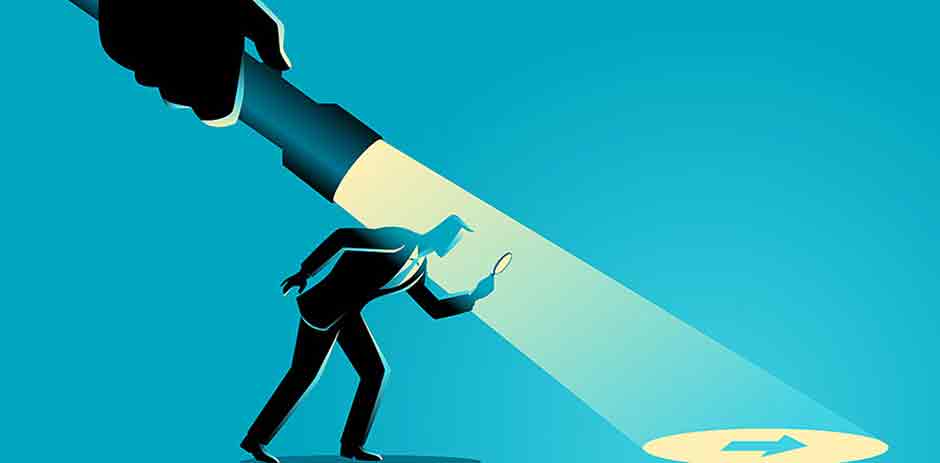 Last Monday, the Australian Transaction Reports and Analysis Centre (AUSTRAC) launched a probe into some of the country's casino operators. This follows concerns over a potential breach of some of Australia's money-laundering laws. That said, casinos in all five major cities will be undergoing extensive background checks to ascertain that they are operating within the confines of the gambling laws and regulations. Should any of the casinos in the five cities be found to have committed any violations, they could potentially be subject to fines and consequences such as the revocation of their licenses.
Key Figures
Among the most notable parties that will be subject to this investigation will be the National Australia Bank (NAB) and renowned casino operators Crown Resorts, Star Entertainment Group as well as SkyCity Entertainment Group.
Before the announcement of the wider probe, Crown Resorts was already under investigation for concerns over potential breaches at its Melbourne casino. Things have gotten even more heated for the operator as now its Perth casino is also going to be under scrutiny. Now, all the other casinos will be taking just about the same kind of heat from the Australian financial crime watchdog.
"The Australian casino sector is at risk of criminal misuse due to the products and services they offer. We have an enforcement investigation underway at Crown casino that demonstrates the seriousness of our concerns. And we also have significant compliance work underway on the casino sector."

AUSTRAC CEO Nicole Rose wrote in an editorial published in The Australian.
Clearly, the financial crimes watchdog is not backing down anytime soon, at least until they get to the bottom of all the concerns that may have arisen. Ultimately, the goal would be to make gambling much safer for everyone in the country by holding the operators and their related partner service providers accountable.
The Implications
Needless to say, the casino operators in Australia are already under quite a lot of pressure especially with regards to post-COVID-19 recovery efforts. The probe, therefore, adds an extra layer of pressure that they have to deal with. But the pressure is not the only impact that is being felt by the casino operators.
To put this into perspective, the new probe complicates a A$9 billion buyout by Star of larger rival Crown. It has also resulted in a noticeable drop in Crown Resorts' share prices and this is something that the other operators might pass through as well.