Bally's $1.7 Billion Casino in River West One Step Closer to Becoming a Reality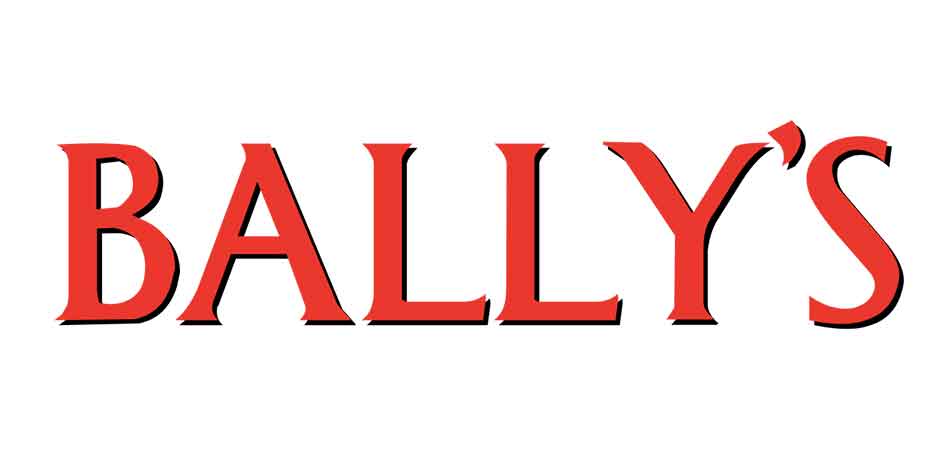 On Tuesday, Bally's $1.7 billion casino in River West was given the green light by local authorities. Bally's proposed casino and entertainment complex on the west bank of the Chicago River between Halsted Street and Chicago Avenue was approved by the City Council Zoning Committee by a vote of 10 to 4.
The first casino in Chicago is now only a few steps away from being a reality. Following Tuesday's approval by the City Council's Committee on Zoning, Landmarks, and Building Standards, a vote to authorize a $1.7 billion Bally's casino will now move to a vote by the entire city council, which was anticipated to take place on Wednesday.
What to Expect
In the first phase of the proposal, there will be a casino, a hotel with 500 rooms, over a dozen eateries, an events center, and a brand-new theater. Up to 4,800 apartments and condominiums, 250 hotel rooms, retail space, and a new public park are planned for later stages.
There will be a total of 6,000 new job opportunities as a result of this project. That includes 3,000 during construction and 3,000 at the finished casino and entertainment complex.
While the permanent casino in River West is scheduled to open in the first quarter of 2026, Bally's intends to construct a temporary casino in the historic Medinah Temple building in River North in the second quarter of 2023.
Members of the zoning committee have spoken highly of the casino due to the union jobs it would create and the $40 million payment received from Bally's.
At the meeting, officials from Bally's also restated their commitment to the committee to award 46% of all contracts to minority or women-owned enterprises and to hire 60% of minorities. Bally's vice president of corporate development Christopher Jewett expressed confidence that the company will be able to fulfill its promises based on past performance in other locations.
A Strategic Move
Tax income from the casino is expected to produce $200 million annually for the city, with the money going toward the city's severely underfunded police and fire pension systems, according to city officials. At the beginning of the year, Mayor Lori Lightfoot and her supporters argued that without the casino money, the city would be compelled to seek a significant property tax hike to shore up its pension accounts.
That was an effort to appease skeptics who claim the Lightfoot administration rushed the Bally's proposal through City Council without adequately addressing locals' worries about increased crime and traffic in the already overcrowded River West area.