Chicago City Council Approves Bally's Casino Bid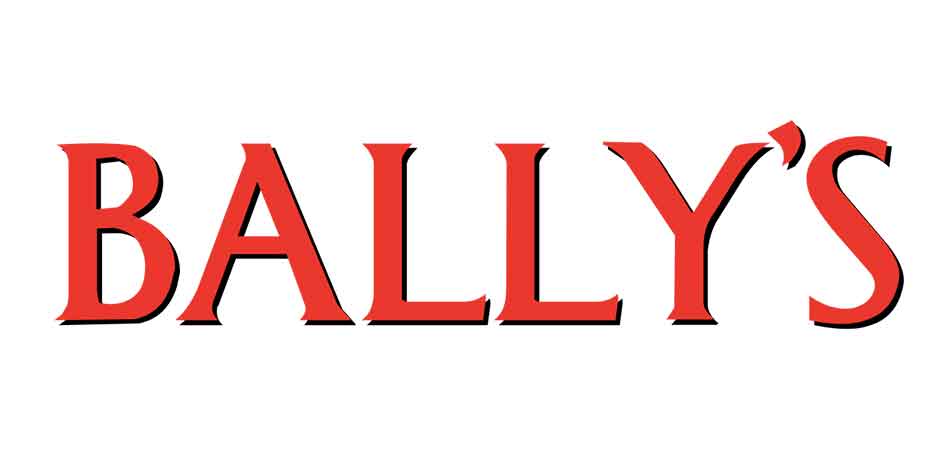 Now that Chicago's first casino has received approval from the City Council, things are looking good for casino enthusiasts in the city. 41-7 voted to approve Bally's $1.7 billion plans for a riverside casino and resort at the Tribune Publishing property in River West. Afterward, the Illinois Gaming Board will make its decision.
An outdoor park and music venue will be among the features in Chicago's 27th Ward on the site of the old Tribune Publishing factory in River North. There will also be a concert hall, 3,000-seat theater, fitness center, and other amenities.
High Expectations
It seems that the process was pretty smooth. The city's special casino committee has met only four times. Moreover, Mayor Lori Lightfoot also revealed that Bally's casino was her preferred choice just weeks ago. If things go according to plan, the development could begin in the summer of 2023 when Bally wants to open a temporary casino at River North's Medinah Temple. That will precede the launch of a permanent casino in late 2025 or early 2026.
"I have talked about the fact that for over the last three decades, this was tried but not accomplished. And now because of the work of so many people who are here with us today, and thanks to today's approval by City Council, we are making a long-sought dream a reality."

Mayor Lori Lightfoot
Estimates show that the Bally's casino will bring in $200 million in tax revenue in its second year of operation, which is more than either of the other two finalists combined. City authorities anticipate that the temporary casino will bring in $55 million in tax revenue in its first year.
According to Bally's plan, the property would have six restaurants and a dining hall, as well as 3,400 slot machines and 170 table games. As many as 3,000 permanent jobs are likely to become available to residents when the casino opens its doors to the public.
A Few Setbacks
Despite the projected gains, not everyone was enthusiastic about the project. Residents and aldermen have questioned the contract, with some comparing it to Chicago's parking meter deal, which they say was rushed. Pilsen Ald. Byron Sigcho-Lopez (25th) referred to the casino's screening procedure as a sham during a heated argument on the council floor.
However, the Lightfoot administration and Ald. Tom Tunney, who chaired the city's special casino committee, claimed the casino is a solid bargain for the city. Its selection followed a three-year process that began with a survey in the summer of 2019.