Ocean Casino Resort Unveils $85-Million Property Development Plans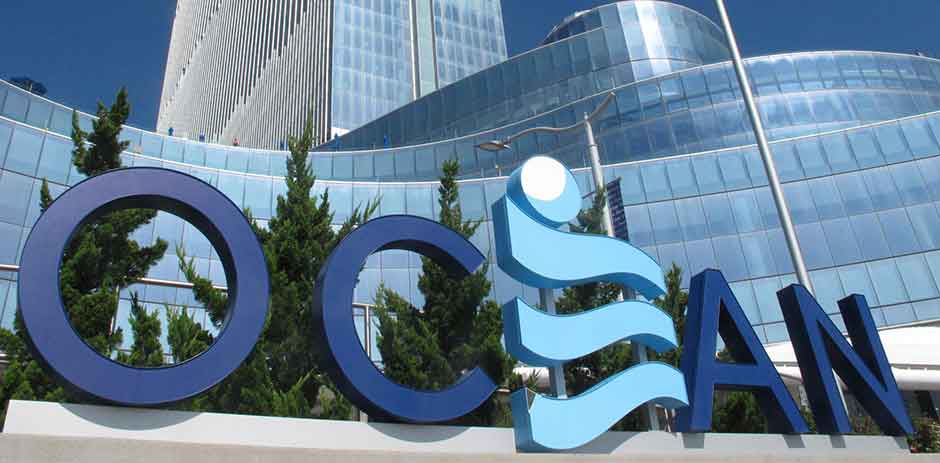 Beginning in the summer of 2022, Atlantic City's Ocean Casino Resort plans to invest about $85 million into new property improvements. There are plans to complete 460 more rooms and suites, an extension of the Asian cuisine, new retail outlets, and a cutting-edge sportsbook facility to the property.
What to Expect
Incorporating coastal hues and patterns into the 463-square-foot Contemporary Blu rooms, which will be available on July 1st, Ocean's best-in-class hotel offering will get an additional boost. The luxury bathrooms will feature marble flooring, a double vanity, and an oversized shower to compliment the property's stunning views.
Upgraded interior finishes and extra facilities such as a dining area with a wet bar and wide lounge space for guests to host small parties are included in the newly constructed suites. This is part of the goal of keeping with the beach theme.
Gallery Bar Book & Games will also debut on the same day. More than 100 feet of bars and lounges will be available. This is in addition to gaming tables for video poker, blackjack and roulette. If you want to participate in social betting, large game nights, or amazing after-hours activities on the casino floor, The Gallery is the place to be.
Frrrozen Hot Chocolates and Frappuccinos
It's official: Serendipity3 will make also be making an Atlantic City premiere on June 1! The legendary New York City institution and home of the world-famous Frrrozen Hot Chocolate, located across from Villain & Saint and The District, will provide a one-of-a-kind dining experience for Ocean's visitors.
"Ocean is committed to providing the best guest experience in Atlantic City. Between our new hotel product, the addition of The Gallery Bar, Book & Games, and various new food and beverage outlets, there will be more reasons than ever to come to Ocean this summer." 

Bill Callahan, General Manager for Ocean Casino Resort.
When it opens this summer, Ocean will have Atlantic City's newest and most scenic Starbucks. Zhen Bang, the operator's informal Asian restaurant, recently underwent an expansion to offer an even more exciting dining experience for interested patrons.
Want a glimpse of what's on offer? Ocean's new and enhanced website, TheOceanAC.com, went live last week, highlighting the property's status as a prominent East Coast destination. You may book anything from a hotel room to a meal at a restaurant to a night out at a bar or club. Light and airy design elements feature throughout the site's multimedia galleries, which include video, animations, and user-generated material.