Aristocrat Leisure Announces Plans for Online Casino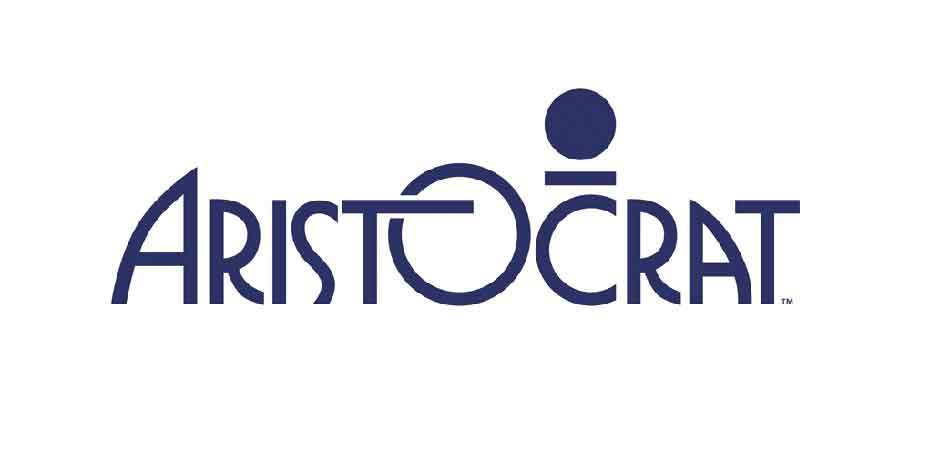 Aristocrat Leisure, one of the world's largest manufacturers of poker machines, has announced that it would establish an online casino by the end of the year. With those plans, the company is aiming to become a leader in the rapidly growing online gaming market.
These plans aren't entirely surprising. Last year, the company made an offer for Playtech, a producer of online gambling software. However, those plans never materialized after a handful of Playtech shareholders blocked the $4 billion deal. Aristocrat announced a $500 million on-market share buy which will reimburse some of the $1.3 billion it collected last year to support the failed deal.
Aristocrat is now developing its own "real money gaming" business whose primary goal will be to develop and supply online gaming software to casinos and other businesses.
Big Plans for US Gaming
The product will be accessible by the end of 2022, according to Trevor Croker, CEO of Aristocrat. It would begin with two clients in two US states, with a third to follow in early 2023. When it goes online, it will enable the company's casino partners to provide the company's slots to players via an internet application where they may play world-class games.
Croker also stated that Aristocrat's top priority was on providing an internet platform to its current poker machine clients. However, he did not rule out the possibility of developing its own direct-to-customer online gaming solutions.
Aristocrat's slot games currently allow people to play but not wager money. Both its traditional poker machines and smartphone games offer these options. That said, the company is optimistic that as iGaming becomes more generally allowed in the United States, real money gaming will become its third channel.
"There's people that play across all different verticals, whether it is retail, whether it is social and whether it's real money. What we have seen today in the markets that have established those three verticals already is that there is incremental opportunity."

Trevor Croker, CEO of Aristocrat
Impressive Revenue Stats
Its latest revenue figures demonstrate that its efforts in the US are already paying off. The continuous expansion and diversification of Aristocrat's Pixel United and Gaming assets were among the operating highlights for the period. Gaming Outright Sales also expanded significantly, because of the relaxation of Covid-19 limits and greater capital commitments to the group's high-performing products and services.
We predict even greater results now that it is speeding up the implementation of the 'buy and build' approach to growing in online Real Money Gaming since it will have more means to distribute its world-class content.