Bally's Drumming Up Support for New $650 Million Casino Resort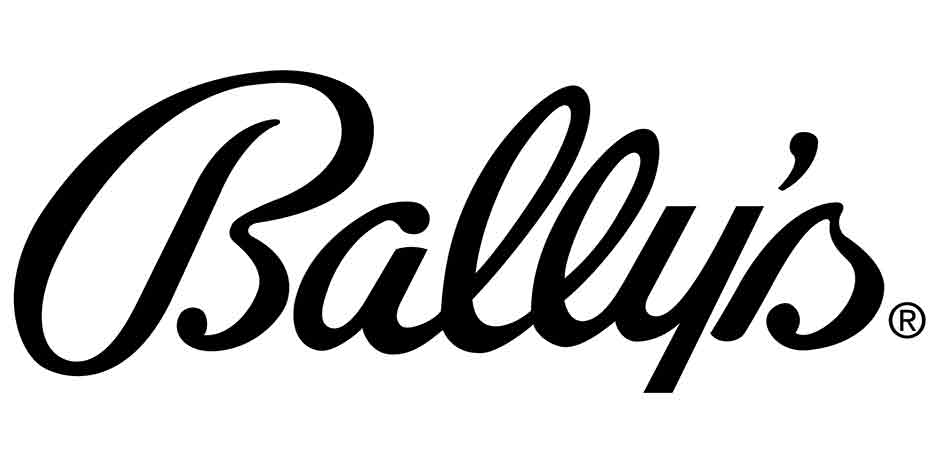 Bally's, one of the most renowned providers of land-based and interactive entertainment technology, put forward a proposal for the construction of a casino resort on the western border of Richmond. These plans are slowly beginning to take shape as the company has followed through with the launch of 'Bally's for RVA' which is an awareness campaign that is designed to hype up its upcoming $650 million casino development.
Already, several operators and stakeholders have shown their support for the plans and this seems to be one of the main things driving things forward. In addition to that, the casino resort also has a lot of revenue potential – it is expected to generate a notable economic stimulus in addition to creating thousands of employment opportunities for residents. This will also be very beneficial for small businesses in Richmond and even other parts of Virginia.
Highlights of the Casino Resort
The "Bally's for RVA" campaign will be running all through Richmond's selection process and its success will be determined by a voter referendum that is set for later this year in November. The chances of success seem to be pretty high especially considering all of the things that the campaign is laying emphases on.
To drum up support from the public and thus sway voters to its side, the gaming service provider is shedding lots of light on the casino resort's unique offerings as well as its very enticing proposals. These include:
A $100 million upfront payment to Richmond, the city where the casino resort will be based;
Up to 4,300 construction jobs and over 2,000 permanent jobs upon completing the project;
About 3.7 million visitors annually;
$5.3 billion in economic value generated over a decade;
Up to $30 million in annual economic activity and spending; and
An additional 289 jobs through Bally's innovative "Richmond Rewards" program.
Also worth noting is the fact that the campaign will be giving more information on the operator's efforts to improve on diversity and inclusion within its ranks as well as across its partnerships. Minorities and disadvantaged groups or communities will be getting significant benefits from the initiative.
All that aside, the main attraction will remain to be what the gaming and hospitality facility will have to offer the people who will be visiting. Thankfully, there is a lot in store in this regard as well. Some of the things that patrons or visitors can look forward to include a plethora of slot machines, dozens of table games and a pretty solid poker room with up to 30 tables. Also worth waiting for will be the unique food and beverage offerings, exquisite pools, as well as world-class 250-room hotel among other things.