Crown Resorts Deemed Unfit to Run Newly-Built Sydney Casino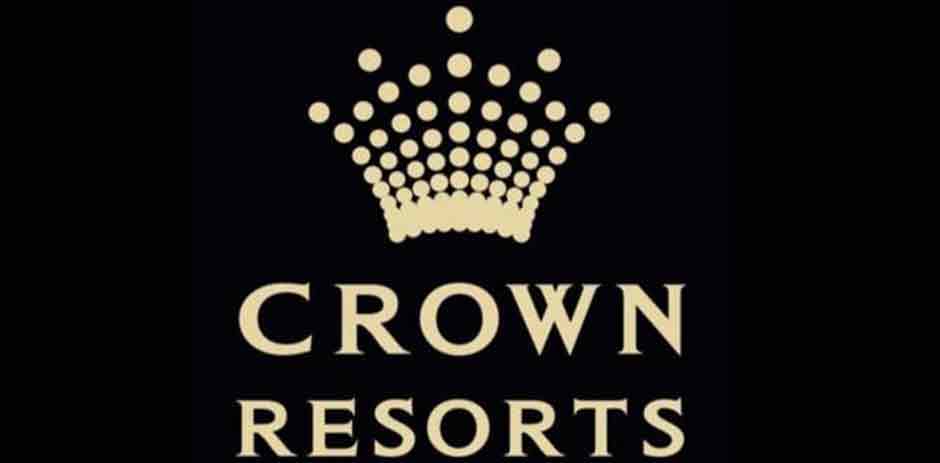 A recent inquiry by the Australian authorities has dealt a huge blow to Crown Resorts which happens to be one of the largest gaming and entertainment operators in the country. From what we could gather from this new development, the inquiry has deemed the popular gaming operator to be unsuitable to operate its newly-built AU$2.2 billion ($1.7 billion) casino in Sydney.
Serious Problems
According to a Tuesday report from the government-commission inquiry, the gaming operator has in the recent past been facing some serious issues. Some of the things that the report pointed out include the company's poor corporate governance, risk management, tampering with gaming machines as well as the arrogance of its leaders. To top it all off, the report also called out Crown Resorts for unwittingly facilitating money laundering at some of its casinos in 2020.
Patricia Bergin, a former judge who wrote the report, said that "the infiltration of Crown subsidiaries' accounts by organized criminals" was a huge problem that should draw the attention of both the regulators and the public. Thankfully, the fact that the New South Wales Independent Liquor and Gaming Authority (ILGA) was the one that commissioned the inquiry shows that nothing is flying under the radar.
The Recommendations
The reports did not just point out the shortcoming it found with the company but also offered a few recommendations. These would not only improve the company's reputation but also portray its fitness to move forward with its operation in Sydney.
Perhaps the most notable recommendation is a massive overhaul of Crown Resorts' board. This is specifically targeting three of its directors who the report heavily criticized. If they remain on the board, regulators are likely to still not trust the company. In fact, as of this writing, two directors have already quit.
The recommendations in the report also targeted Packer, Crown's biggest shareholder at the moment. His influence to remotely affect operations in the company should cease if the company's health and reputation are to get any better going forward.
Will It Work?
Well, according to industry experts, there was enough evidence to warrant all the changes as per the recommendations of the reports. The Independent Liquor and Gaming Authority (ILGA) should follow up on the recommendations and act accordingly. Ideally, a license should not be issued if the appropriate action is not taken.
However, Crown Resorts is a pretty huge contributor to Australia's economy through tax revenue and this might lead to things getting a little underplayed. There is no guarantee of anything happening at this point so we just have to wait and see how it all plays out.