Crown Resorts Probe Postponed Indefinitely Amid Pandemic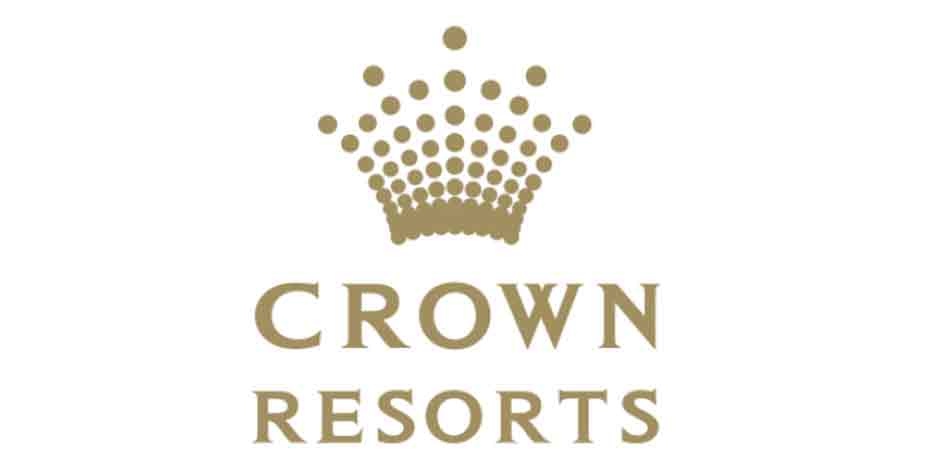 The Independent Liquor and Gaming Authority in New South Wales, Australia has recently announced that it is postponing its inquiry into Crown Resorts' suitability to hold a gambling license in the territory. This is due to the ongoing COVID-19 pandemic which has brought most of the world to a standstill as efforts to contain its spread are intensified. According to the gambling operator, this alone implies that the probe into the casino operator's alleged failings cannot be adequately performed.
"The Independent Liquor & Gaming Authority (ILGA) has decided that most of the work of the Casino Inquiry will be deferred in the current context of the COVID-19 epidemic until it is considered safe and practicable for all public aspects of the work to resume."

A STATEMENT FROM THE ILGA
To further clarify the decision, the regulator notes that their decision to postpone the probe will allow the country to give more careful consideration to the coronavirus pandemic. The statement they released has assured stakeholders that the inquiry, as well as all the public hearings, would be resumed promptly as soon as the circumstances will allow. Unfortunately, as it stands, there is no clear timeline as to when thins get back to normal.
The Concerns
Crown Resorts has been building a $1.5 billion in Sydney, Australia and all seemed to be going well until some rather disturbing revelations put the operator in the spotlight. Officials from New South Wales are thus conducting an investigation into the casino and hospitality operator's alleged exposure to organized crime with links to junket groups. In addition to that, the operator is also set to be probed over potential vulnerability to money laundering.
Rumors about potential failings by Crown Resorts first cropped up back in May 2019 when it was revealed the renowned casino and hospitality operator Melco Resorts and Entertainment was planning to acquire a 19.99 percent stake in the company. This would be done in two different trances.
However, after the allegations surfaced, Melco Resorts backed out and said that is was no longer interested in acquiring the second tranche of shares in Crown Resorts. This was not enough to get the company off the hook though. In March, the New South Wales Supreme Court issued a ruling requiring Melco Resorts to turn over all the documents that detailed its association with Crown Resorts. All of these documents along with testimonies from Lawrence Ho and James Packer will have an impact on the final result of the probe.