Mohegan Gaming to Launch Casino Resort in South Korea in 2022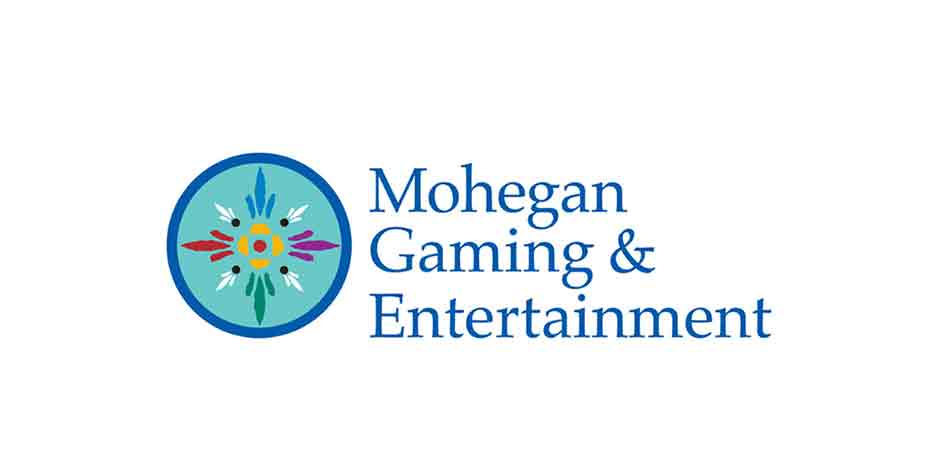 Renowned casino and hospitality operator Mohegan Gaming & Entertainment has recently revealed that it is making preparations to begin implementing its plans for a large Integrated Resort (IR) in Incheon, South Korea. This is just one of the pieces of the puzzle when it comes to the company's global expansion plans. The operator's decision to move forward with its plans for the integrated resort still stands despite the disruptions that the world's economy has been facing due to the ongoing coronavirus pandemic.
Now, initially announced just a while ago, the project which is referred to as Inspire Entertainment Resort is a multi-billion venture that was initially expected to go live sometime in 2021. However, due to the complexity of the construction and development of the integrated resort project, the launch date of the facility has since been pushed back to 2022. It seems that Mohegan Gaming's management is not too worried about their plans getting disrupted by the coronavirus pandemic.
Bringing More Traffic to Incheon
When it finally opens its doors, Mohegan Gaming's new facility is expected to attract a lot more traffic to the city and the region as a whole. The launch will be done in phases and the first phases will include a foreigners-only casino, a five-star hotel, conference centers, as well as an arena with a capacity of 15,000 among others. This phase alone will cost around $1.29 billion. The casino will host around 160 table games as well as about 700 slot machines for gamers to choose from.
In total, the facility will be launched in four phases all of which will cost the company about $5 billion to complete. All these are expected to go live by 2031. According to the company's CEO, Mario Kontomerkos, Inspire Entertainment Resort will not only include the typical amenities but also feature facilities where Western, Korean and Asian concert entertainment will be hosted.
In addition to that, the integrated resort will have Digital Street to showcase local Korean food, retail and technological talent. It will further feature a one-of-a-kind theme park.
Partnership with Local Korean Companies
Naturally, to pull off such a big construction project, Mohegan Gaming & Entertainment needs help and it is getting that thanks to its partnership with Hanwha Corp., one of South Korea's largest conglomerates. The partnership will see the two companies collaborate for the construction of the facility as well as its operation when it finally goes live.
Gaming operations at Inspire Entertainment Resort will remain under the control of Mohegan Gaming. All other aspects of the integrated resort's operation, on the other hand, will be controlled by the company's new partner. These will include such things as marketing, human resources, as well as hotel and resort operations.