Apple Extends Gambling App Conversion Deadline Again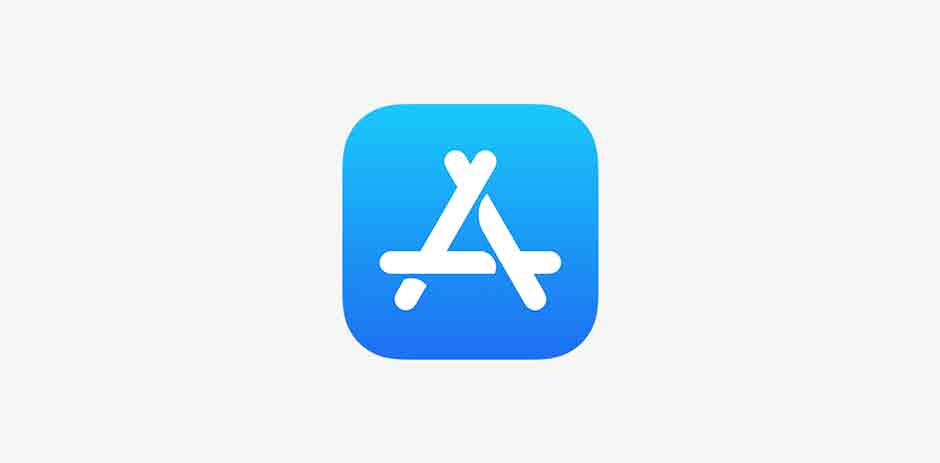 Last year, tech giant Apple issued a directive that required that all of the mobile apps on its App Store be fully native to iOS, its mobile operating system. This was, of course, quite a big change for quite a number of the gambling operators particularly because most of them were reliant on HTML5 games which were wrapped in an iOS shell. In fact, many of them still do as the deadline for compliance has not elapsed yet.
The gambling operators who had HTML5-powered games have something to smile about as Apple has yet again decided to extend the deadline for compliance with the new directive to June 30. Until then, the HTML5-powered mobile gaming apps will still be available on the App Store.
This marks the third time that Apple is extending this deadline. At first, the gaming operators had until September 2019 to comply – there was a very short period of time for that to happen. As such, the tech giant decided to once again extend the deadline to March and this has also not worked out quite well as many operators are yet to switch to native iOS apps.
July 31 is the new deadline and it seems like there will be no more extensions after that but this remains to be seen especially considering the slow down that has been caused by the coronavirus pandemic.
Key Responsible Gambling Concerns Come Up
Meanwhile, Apple may have to deal with a bit of damage control after it was recently alleged that the company has been indulging in some unethical gambling-related practices. According to the Daily Mail, problem gamblers who may have searched the App Store for apps that provide help for them were met with ads showing other online casino apps.
To make it even worse, the sponsored gambling apps appeared on top of the apps that provided help to the problem gamblers. This is quite a big deal especially in places like the United Kingdom where efforts to combat gambling-related harm have been very intense due to the growing number of cases. One of the rules that have been put in place by the UK Gambling Commission states that "all marketing of gambling products must be undertaken in a socially responsible manner."
While Apple is yet to respond to the issue, some of the company's whose adverts appeared in search results for safer gambling apps have commented on the issue and promised to look into it.  GVC Holdings, for instance, has not only suspended its Apples Search advertising but is also reportedly liaising with the tech giant to understand how the violations may have occurred. Hopefully, a quick fix for this problem will be found once all the affected parties consult.