MGM Resorts International Appoints Bill Hornbuckle as Acting CEO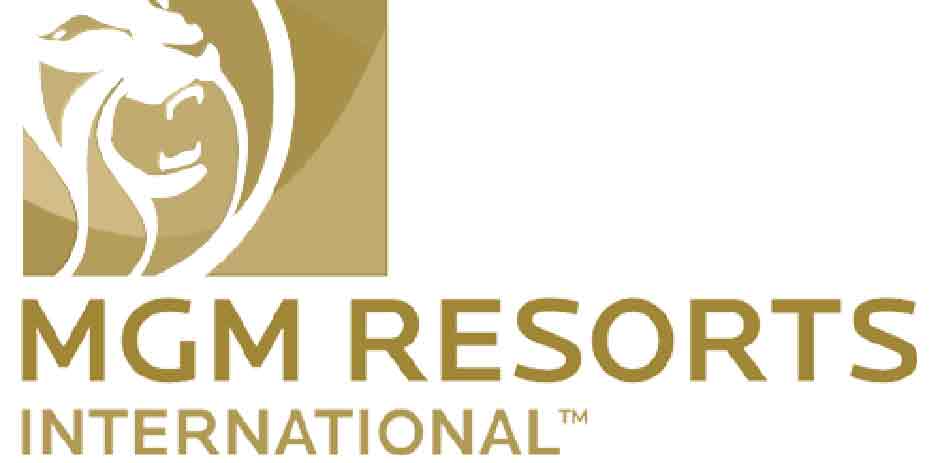 MGM Resorts International has recently named Bill Hornbuckle as the acting chief executive officer. The industry veteran is taking over leadership of the renowned casino operator amid a crisis that is certainly bound to have a huge impact on the global gambling industry. However, considering the experience in the gaming industry that he boasts of, his appointment is expected to help the casino operator in tackling its businesses as effectively as possible especially during this difficult period.
As mentioned above, Mr. Hornbuckle has over four decades of experience in the online gambling industry. Most notably, he has previously served as the Chief Operating Officer for MGM Resort before eventually being promoted to the position of acting CEO. One of his most notable accomplishments was his involvement in the development of the $950 million MGM Springfield Integrated Resort in Massachusetts.
Hornbuckle will be taking over from Jim Murren who in February announced that he would be stepping down from the role of MGM's CEO as soon as a suitable replacement was found. As it turns out, he decided to hasten the process a little bit pointing out that the appointment of a new CEO would be vital in enabling the MGM team to deal with the crisis without being held back by "uncertainty about impending leadership changes."
Jim Murren is set to receive a $32 million exit package that will be paid out over the next two years which is certainly a handsome sendoff for the former MGM CEO. He will not be out of a job though. Mr. Murren has already been selected to head the "COVID-19 Response, Relief, and Recovery Task Force" by Nevada's governor, Steve Sisolak. This task force is aimed at marshaling the private sector in order to support struggling citizens amid the coronavirus pandemic.
MGM to Offer Financial Aid to Employees
In addition to seeing the company through the tough times that have been caused by the pandemic, one of Bill Hornbuckle's first tasks will be overseeing the operator plans to offer emergency aid to its employees. MGM Resorts has beefed up the emergency aid program and will now be availing a total of $1 million to help their employees pay bills.
"We know that this is an extremely challenging and uncertain time for many of our employees, their families, friends, and neighbors and we are committed to help those in need."

ACTING MGM CEO BILL HORNBUCKLE
The aid will be availed in the form of payments that will be made directly to the service providers for costs relating to rent, medical bills, utilities as well as mortgages. People who will be eligible for this include both full-time and part-time workers. Those who may be facing job separations either through layoffs or furlough will also receive this emergency aid.