Casino Industry Takes A Hit Amid Coronavirus Pandemic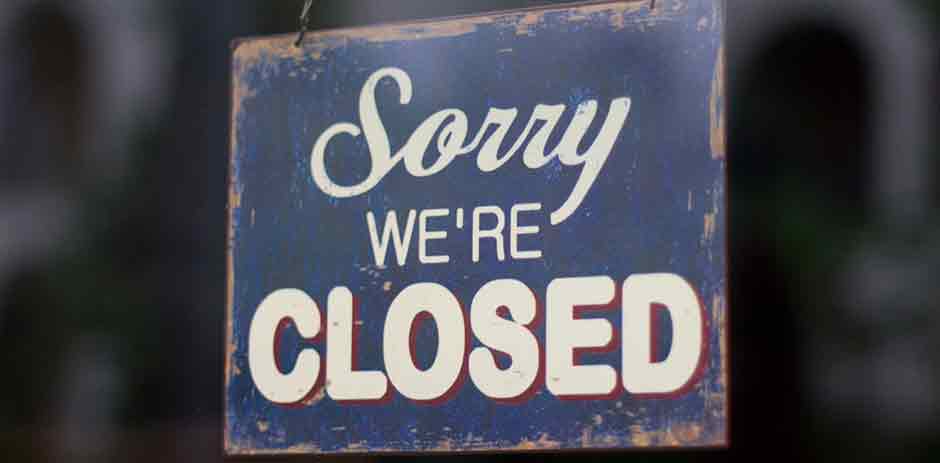 The coronavirus outbreak continues to wreak havoc across the world and a number of businesses are already feeling the pinch. The gambling industry, in particular, has taken quite the hit especially considering how popular the retail gambling space is. However, this is a necessary step towards containing or at least restricting the spread of COVID-19 which has already been declared a global pandemic by the World Health Organization (WHO).
The United States
The Centers for Disease Control and Prevention has called for the limitation of gatherings of more than 50 people. This will remain so for at least the next eight weeks as efforts to control the spread of the virus intensify.
Across the country, dozens of online gambling destinations have been closed for varying periods of time. The same goes for both bars and restaurants – the services of most of these facilities have now been restricted to takeout and deliveries. Some of the states where casino operations have been suspended including Illinois, Pennsylvania, Nevada, California, and Washington.
Needless to say, this step is expected to make some difference in the way the virus spreads and even though most casinos have stated that the closures are only temporary, business will only resume after significant steps have been taken towards solving this problem.
Australia
In Australia, the gambling industry has opted for a rather unusual approach. Instead of completely closing down, two of the biggest casino brands in the county have opted to adopt social distancing measures instead. Crown Resorts and the Start Entertainment Group have both decided to restrict entry into their facilities going forward.
The revenues of these gaming destinations have definitely dwindled and they are facing a lot of pressure to deliver while at the same time ensuring they remain socially responsible. As it stands, there is not really much that can protect them from more revenue hits as the number of patrons continues to decrease significantly.
What Now?
These cases are not restricted to Australia and the United States alone. Other gambling havens such as Macau already went through the slow down as a result of the outbreak and there is a possibility that this will extend across many other parts of the globe. That said, it seems like the best remaining options for gamblers are online and mobile gambling. Gaming operators with online operations will certainly benefit during this difficult time as they are the only way that players can continue playing their favorite online casino games.
Hopefully, everything will be sorted out soon and casino operations can take off once again. Meanwhile, stay safe!