Casino and Sports Betting Bills Approved in Virginia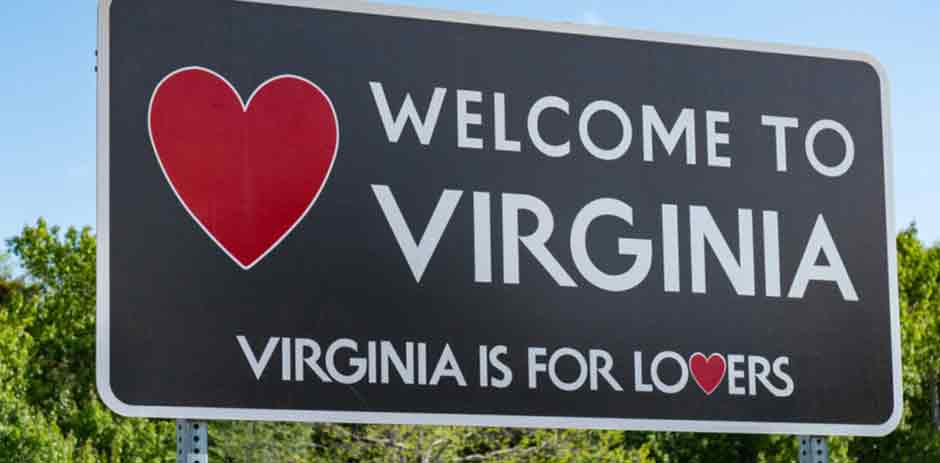 For decades lawmakers have been opposed to the introduction of any form gambling expansion bill to the state of Virginia. Despite support from a considerable number of citizens and state lawmakers, previous bills that pertained to gambling expansion have not been very successful. Well, that is until now.
Last Sunday, Virginia lawmakers approved a number of bills including two special bills that were all about the expansion of sports betting activities in the state. HB 896 and HB 384, the two legislative bills, finally got the green light after the state's lawmakers acknowledged the potential of the industry. Legal and regulated online gambling within the state will not only allow Virginia to keep gambling money within their borders but will also be a significant source of tax revenue.
Due to the legislative restrictions, most casino enthusiasts and sports bettors have had to move to neighboring states where gambling is allowed. Others have been forced to resort to illegal or underground sports betting sites.
The Terms
Even though the approval of the two bills seems to have been very smooth, there were a few significant issues that got in its way. One of the issues involved sports betting on collegiate games involving teams from Virginia. A huge debate ensued over this particular issue with the main takeaway being that the law was required to ensure that the state's teams were protected from any form of gambling influence. The initial draft of the bill allowed bettors to place bets on collegiate sports but this became a very controversial issue when it got to the House.
Eventually, the lawmakers settled on completely prohibiting any form of betting on college and university sporting activities involving teams from the state. Bettors will also not be allowed to place any prop bets on any individual university or college athlete.
What Next?
As it stands, the final version of the sports betting and casino bills are headed to Governor Ralph Northam's office. When and if the governor signs them, they will become law. There is a lot of optimism that the governor will approve the bills after all the work that has been done on them.
Once the industry is finally given the green light to expand, the Virginia Lottery will begin executing its mandate as the state's official regulatory body. This means that it will be receiving applications from interested operators and awarding the necessary licenses. It will also be responsible for crafting the rules and regulations that will govern the state's betting industry. That said, all this will certainly take some time which puts the official launch of the expanded gambling industry at around September.