Virginia Advances Casino Gambling, Sports Betting Bill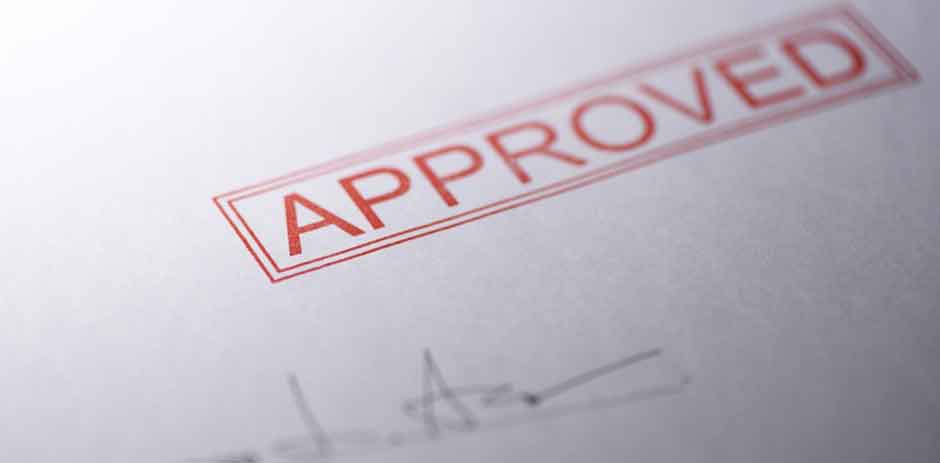 The Virginia General Assembly has made a historic move by supporting the legalization of sports betting and casino gambling by passing Senate Bill 1126 which seeks to have casinos established in certain cities around the state. The gambling expansion bill is also the very first one in the recent past that has survived the Senate which has a reputation for dispelling any and all forms of gambling-related bills.
The Terms
Now that the hardest part of the process is complete, all that remains is for the state's governor to sign the bill into law – while seemingly simple, this part of the process is just as crucial as every other part of the process. In Michigan, a gaming bill made it through the lawmakers but the governor chose to veto it. Fortunately, there is very little likelihood that this will happen in Virginia primarily because Gov. Ralph Northam says that he will support the gaming bill if it is beneficial for the state. So far, a gaming industry in the state seems to be a very promising idea not just for the operators and the residents but also for the state authorities and regulators who are going to rake in millions in tax revenue.
Senate Bill 1126 has some rather strict stipulations that will determine whether a state qualifies to host a casino. These include requirements that:
40 percent of the land area of the city must be exempt from local real property taxation, or 24 percent provided that a Virginia Indian Tribe conducts such casino gaming.
the unemployment rate was at least 5 percent in November 2017 (or 4 percent if located adjacent to a state that has adopted a Border Region Retail Tourism Development District Act), a poverty rate of at least 20 percent in 2016, and a population decrease of at least 4 percent from 1990 to 2016.
the city has a population of more than 200,000 according to the 2017 population estimates.
In addition to that, the local authorities and the residents of the qualifying cities will have to be consulted extensively before the grant of a License to any casino – the Virginia Lottery Board will be responsible for the licensing.
Sports Betting and Online Gambling
While the major focus is currently on the land-based casinos, the bill further contains mechanisms that will see the launch of sports betting and online betting in the state. According to the bill, online gaming will be under the umbrella of "casino gaming". The Virginia Lottery Board will, therefore, still be responsible for awarding licenses for these verticals – it will also be required to craft rules and regulation for the state's gambling industry.