Betting Hero Extends Its Footprint to Pennsylvania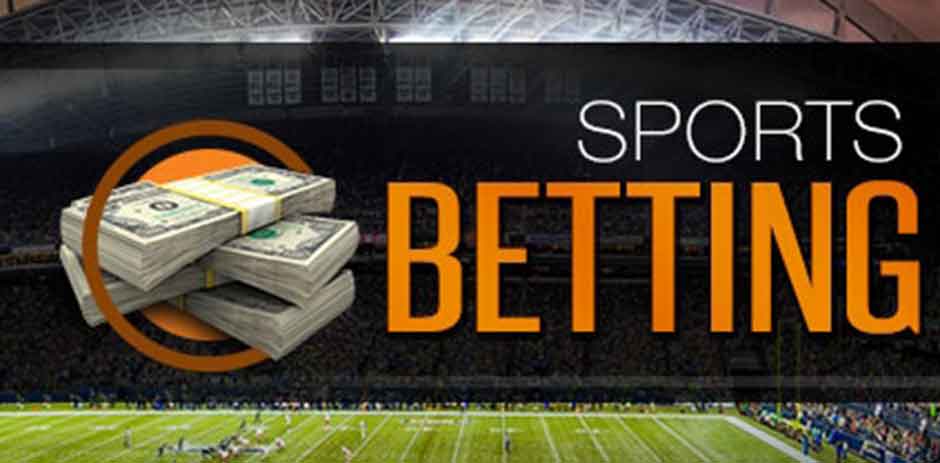 Sports betting startup Betting Hero, owned by FansUnite Entertainment Inc., has announced a deal with Philadelphia's upcoming Bankroll, a new premium sports bar experience. Bankroll and Betting Hero have agreed to form a sports betting-focused concierge team, concentrating on VIP client acquisition and engagement. Relationship-building opportunities with the gaming and sports betting industries will also get a boost as a result of this.
What to Expect
The guest experience program at Bankroll offers practical training in sports betting. This entails creating a betting app account and educating users on the various bet kinds available. Additionally, it will include training them on how to budget their money, pay for their online gambling, and withdraw their winnings.
"Creating a high-end betting experience at a venue like Bankroll gives guests more ways to engage with their favorite games and provides betting companies a truly differentiated way to engage customers. We're excited to deploy Betting Hero's sports betting expertise in partnership with Bankroll to create this unique venue catered toward bettors."

Jai Maw, President of Betting Hero
This most recent partnership with Bankroll serves as an example of why Betting Hero is growing so quickly. It also demonstrates how their distinctive services have elevated them to the top spot among national live activation businesses.
Philadelphians, according to FansUnite CEO Scott Burton, are some of the most ardent sports fans in the world. At what is sure to be a city-wide sports landmark, Betting Hero will assist those fans in becoming more involved, knowledgeable sports bettors.
As of now, Betting Hero has worked with more than 200 restaurants and pubs in over 20 states. Since being acquired by FansUnite in November of 2021, the firm has registered more than 75,000 clients, and more than 250,000 since its launch in 2018.
Sports Betting in Pennsylvania
Sports betting is big business in Pennsylvania, which is why it's one of the biggest states for the activity. There are nine authorized iGaming businesses as well as 13 regulated online sportsbooks in the state at the moment.
Because of this, sports betting companies have been trying hard to get a piece of the action. In July, Pennsylvania's sportsbooks handled $165 million in sports wagering, an 85 percent increase over June. Additionally, revenue increased to $8.1 million, a rise of 22% month-over-month. That is how lucrative the state's sports betting market has proven to be. As more brands come in, it should get even better in the coming years.