Florida's Gambling Sector to Go Through Expansion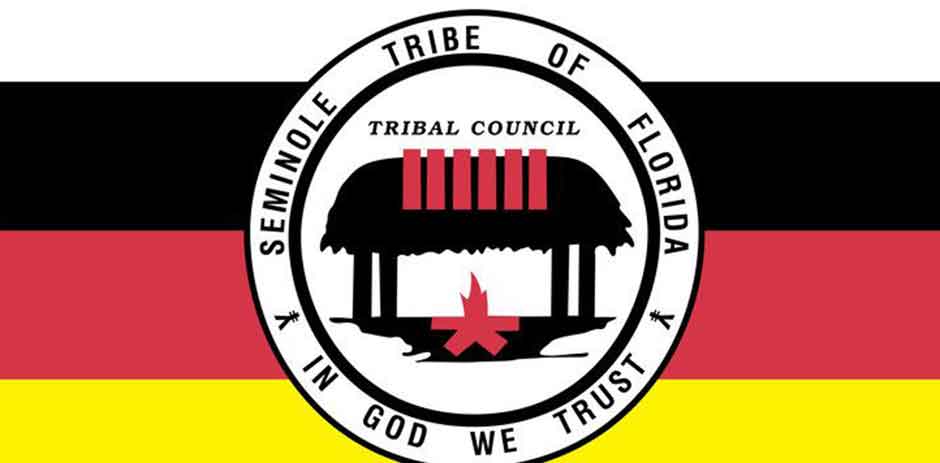 Florida has always had one of the most lucrative gambling markets in the United States. Already, it was hosting a vibrant yet rather limited gaming sector. That said, it would only be logical for them to build on that. Several states across the country have already expanded these industries. It was just a matter of time before Florida also took the next leap forward.
Federal Approval for State and Seminole Tribe's Deal
This is perhaps the biggest news for Florida's gaming sector in a while. The deal comes after years of negotiations between the state and Seminole Tribe's leaders. All that did not bear any fruit. Until now, that is.
In April, Governor Ron DeSantis and the tribal leaders inked a lucrative 30-year deal. The deal essentially allows the tribe to expand its existing casino offerings. This will be through the addition of table games such as roulette, craps, and blackjack offerings at their gaming venues. In addition to that, the tribe also gets control of the sports betting in the state.
For the duration that the deal would be valid, the tribe has agreed to pay Florida about $20 billion. This includes $2.5 billion over the first five years. The amount would drop by about $50 million annually in case sports betting does not make progress. Still, the state is going to receive at least $450 million every year.
Recently, this gambling deal has received passive approval from the country's federal regulators. Things are pretty set now but some parties have raised a few concerns. For instance, the decision is already the subject of a federal lawsuit. Even so, the major stakeholders are quite happy with it.
The Arrival of Sports Betting
The agreement also included sports betting and this is a very exciting development for Florida. If everything goes according to plan, the state's residents could start enjoying betting on their favorite sports as soon as October 15. The Seminole Tribe will be operating online and mobile sports betting while at the same time offering retail sportsbook services at their facilities in the state.
Florida's existing racetracks and jai-alai frontons have also been given the green light to sign agreements with the tribe. This means that they are also going to be able to offer both online and retail sports betting services. The arrangement is the first of its kind in the United States and could spur a host of similar changes across the country. It will be very interesting to see how the federal Indian Gaming Regulatory Act, (IGRA) works this out.