Caesars Completes Sale of Southern Indiana Casino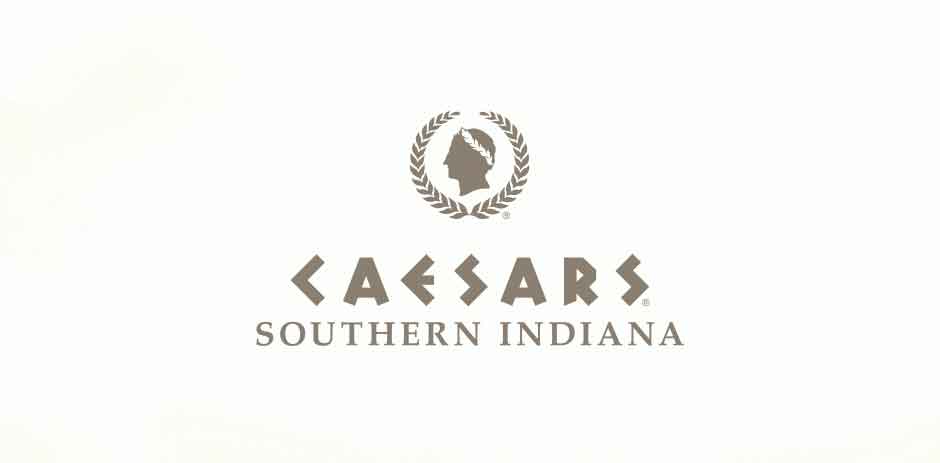 Renowned gaming and entertainment operator Caesars Entertainment recently announced its plans to sell off some of its properties in the United States. Now, the Caesars Southern Indiana casino has finally come under new ownership.
Thanks to approval from the Indiana Gaming Commission, EBCI Holdings was able to finalize its purchase of the property for a whopping $250 million. EBCI Holdings is a company that is run by the Eastern Band of Cherokee Indians. The tribe had already shown interest in entering the state's gambling market last year. Those ambitions have now been achieved this giving them an opportunity to tap into the lucrative market.
"We knew that Caesars Southern Indiana has a special legacy of excellence which initially drew us to the casino. As we've discovered, Caesars Southern Indiana also employs an excellent workforce and has made meaningful investments in the community over the last two decades."

R. Scott Barber, chairman of EBCI Holdings.
Even though the casino is now under new ownership, customers will still feel Caesars' presence in the operations of the business. That is because EBCI Holdings and the Eastern Band of Cherokee Indians will be extending their existing relations with Caesars. They will be entering into a long-term agreement that will see to the continued use of the Caesars brand at the facility. Customers of Caesars Southern Indiana will also have access to the Caesars Rewards loyalty program.
Sale of Non-US Assets
Caesars Entertainment is also now pushing forward with its efforts to exit international markets. The company has recently reached a deal to sell off all of William Hill's non-US assets. The buyer, in this case, is 888 Holdings with the value of the acquisition estimated to be about $3 billion. From this sale, Caesars expects to make approximately $1.2 billion after repayment of debt and other working capital adjustments.
All this is, of course, subject to regulatory approvals. It will also need to get the green light from the shareholders of 888 Holdings PLC. Caesars already expects the process to take a bit of time. However, the company is looking to close the deal during the first quarter of 2022.
It would seem like Caesars Entertainment's rapid growth is working against it. The company has been forced to shed off some weight and this could turn out to be a good thing. It will now be able to put more focus and resources into its properties in the United States.