The Star Entertainment Shares Crumble Amid Money Laundering Claims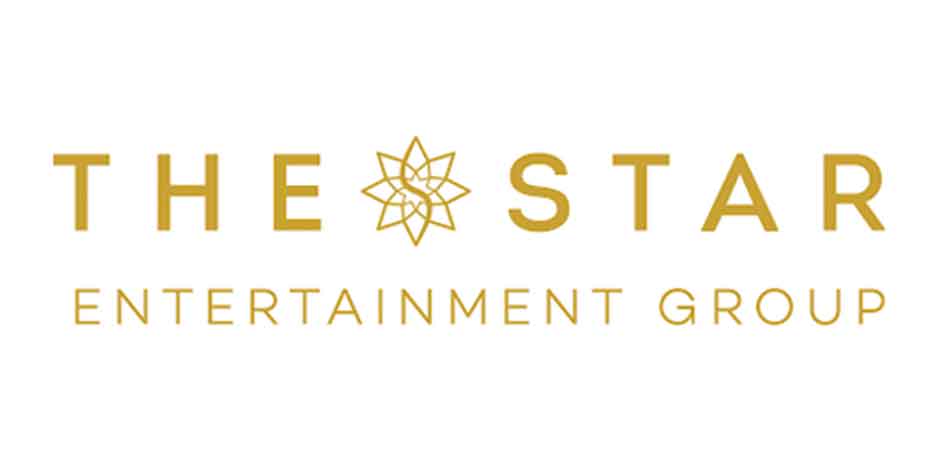 Renowned gambling and entertainment operator the Star Entertainment Group (SGR) has had its share price drop significantly. This is largely thanks to reports that have alleged that the group has mirrored its rival Crown Resorts by allowing money laundering, organized crime, fraud, and foreign interference. The three-way report from The Age, The Sydney Morning Herald and 60 Minutes, three of the country's most popular media outlets, puts the spotlight on a lot of previously overlooked issues.
Backing the media outlets' report is a different report from international auditor KPMG. This report was commissioned by Star Entertainment with its results presented to the Board of Directors. As it turns, it outlined some failings in the gaming and entertainment company's anti-money laundering procedures.
To put this into perspective, the report pointed out that the group's AML procedures do "not consider terrorism financing as required by the AML-CTF [anti-money-laundering and counter-terrorism financing] Act." Moreover, it also outlined that the Star's assessments of some of its customers "appear to understate the level of money-laundering risk". There are also claims that the group has "no documented money-laundering risk assessment or risk-assessment methodology" for Asian junket operators.
These allegations are very serious. The implications could be very far-reaching and perhaps the drop in share price could be just the beginning. It will, therefore, be very important for the company to find ways of addressing the issues as fast as they can. And there is already some information on that as the company has already responded.
Misleading Assertions?
The Star Entertainment has gone on to issue a statement to reject the media's money laundering claims. According to an official statement from the company, all those assertions are misleading. The statement further pointed out that there are constraints on publicly discussing specific individuals. Perhaps that does not mean that measures are not in place.
"We will take the appropriate steps to address all allegations with relevant state and federal regulators and authorities, including Adam Bell SC who is undertaking a regular review of The Star Sydney in accordance with the Casino Control Act 1992 (NSW)."

The Star Entertainment Group
The Stars Entertainment Group is likely to face the same kind of regulatory scrutiny that Crown Resorts had to go through. Crown faced similar regulatory violation allegations and this triggered a series of investigations. This has jeopardized its future and Stars might also need to prepare for a storm as well.