Hard Rock International Announces Interactive Gaming and Sports Betting Joint Venture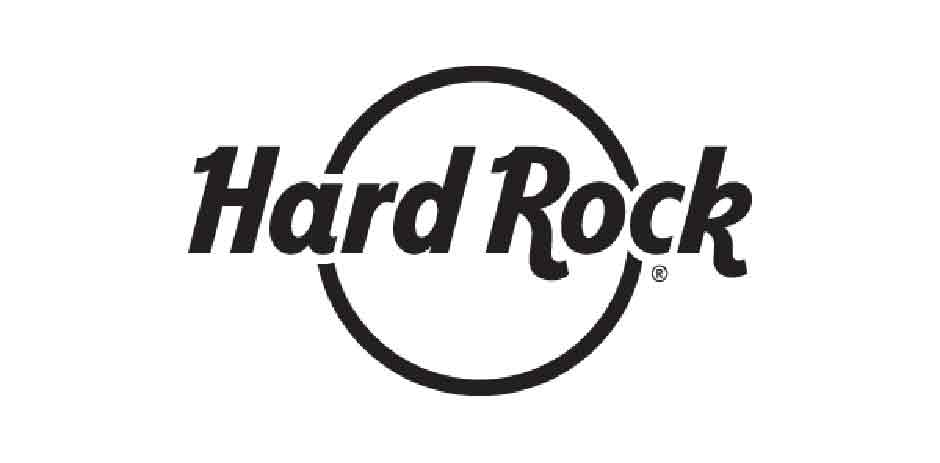 Hard Rock International kicked off the new week with a huge announcement of its new plans for an interactive gaming and sports betting product. Referred to as Hard Rock Digital, the new product will be part of Hard Rock International's and Seminole Gaming's extensive portfolio of gaming products – the Seminole Tribe of Florida will be controlling the two entities.
The Seminole companies have been very aggressive in their pursuit for innovation and diversification especially in high-growth markets such as the United States. With Hard Rock Digital, the companies intend to take things a notch higher as the new product will be their flagship interactive gaming and sports betting product in all parts of the globe where they will be operating in.
Also part of the new joint venture are three online gaming and sports betting executives, all of whom will be bringing valuable experience and expertise with them. The three industry veterans who are part of the venture are former Stars Group CEO Rafi Ashkenazi, former Stars Group Chief Legal Officer Marlon Goldstein, and former FOX Bet President Matthew Primeaux.
The three played a monumental role in the growth and transformation of several technology and interactive gaming businesses in the past and this is one of the reasons why their selection for the Hard Rock Digital venture was a no-brainer.
What to Expect
As it stands, Hard Rock International and Seminole Gaming have a massive database of over 130 million customers as well as a portfolio that consists of about 250 retail gaming facilities across 76 countries. Needless to say, Hard Rock Digital will massively benefit from this. The interactive gaming and sports betting product will be fully capitalizing on the existing frameworks while at the same time benefiting from full financial support and backing from the parent companies and the industry veterans that have come on board.
Jim Allen, the chairman of Hard Rock International, pointed out that Hard Rock Digital is part of the company's ambitious bid to push its digital business forward. By so doing, they expect to significantly enhance customer experiences and offerings in as many markets as they can.
"Hard Rock Digital also intends to pursue strategic branding and distribution opportunities both within the U.S. and globally."

Jim Allen, Hard Rock International's chairman.
Hard Rock Digital's website is already up and running for anyone interested in checking it out. For now, the main feature is the list of open positions in various states across the US. These are certainly worth a look if you are hunting for a job or are considering a career change.