Hard Rock's Bristol Casino Receives Massive Support from Residents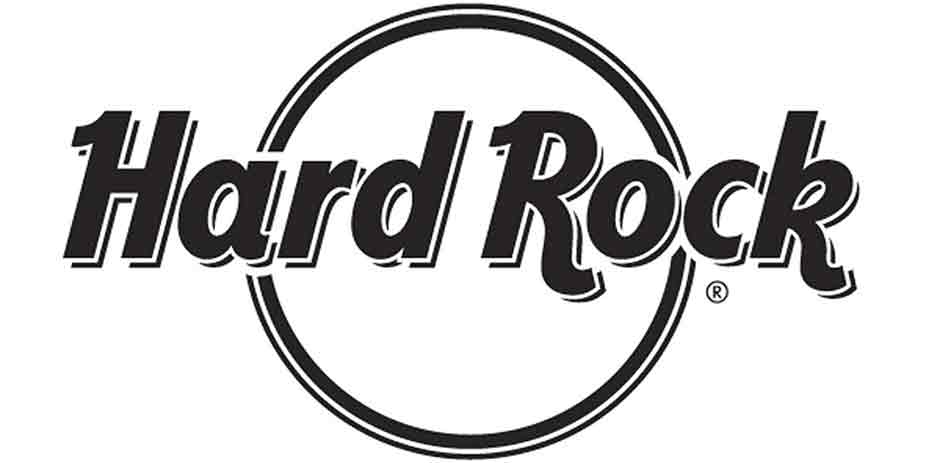 Last Thursday, the Bristol, Virginia City Council held a public hearing to discuss Hard Rock's proposed casino project. This project has been a pretty big deal for the city and the operator which makes it one of the biggest developments not just in Bristol but in Virginia as a whole.
During the hearing, the City Council allowed both in-person and emailed inputs from the residents of Bristol. The vast majority of the locals who attended the meeting expressed a lot of optimism for the casino project. This saw the proposal receive overwhelming support that is certainly going to have an impact on the development of the project.
Sights Set on Long-Term Benefits
The Bristol City Council had set a May 8 deadline for the submission of applications for a casino project. By the time the deadline rolled around, Hard Rock was the only bidder that had submitted the necessary documents. This makes it the sole bidder which, in turn, betters its chances of getting the licenses to operate. Still, this is not the only reason why it has received so much support.
Hard Rock's 317-page proposal detailed quite a number of great things that the operator has planned for the state. Perhaps the biggest takeaway is that it plans to completely modernize the 46-acre Bristol Mall thus turning it into a mega gaming and entertainment destination.
Some of the highlights of these plans include the creation of a 750-room hotel, a spa, concert venues, a convention space, dining spaces as well as gaming facilities. All these will create close to 2,000 new employment opportunities. In addition to that, there will be more tax revenue going to state and city coffers. Naturally, these are things that the residents would find to be very desirable.
Even the members of the City Council were impressed with the proposal – the expectations were very realistic and all the plans were quite detailed making them very easy to understand.
Still A Bit of a Long Way to Go
While the support from the residents is certainly going to have an impact on the project, Hard Rock still has a long way to go before its proposal receives full approval. The City Council will be reviewing the resolution during a May 26 meeting and, if approved, the license application will head over to the Virginia Lottery Board, the state's gaming regulator.
The Virginia Lottery Board will have time to also review the application and if they are also impressed by it and choose to approve it, Bristol will be able to request a referendum for the November ballot. That said, the earliest time that the project can be given the green light to proceed is in late 2020.