Hard Rock Loses Hellinikon Casino License to Mohegan Gaming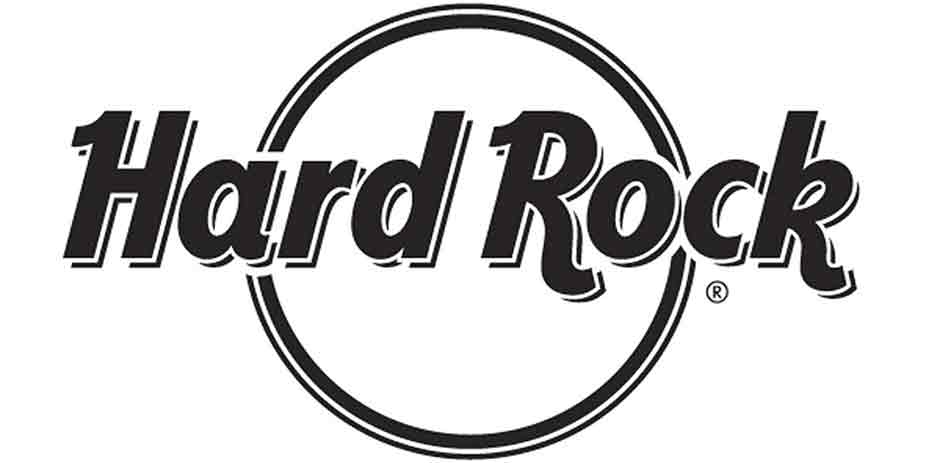 About a fortnight ago, renowned gaming and hospitality operator Hard Rock International (HRI) received some pretty unpleasant news regarding its application for a license to set up an integrated casino in Greece. The Hellinikon casino license was to be awarded by the Hellenic Gaming Commission which finally arrived at their decision a couple of weeks of go. The commission's decision saw Mohegan Gaming & Entertainment which is arguably Hard Rock's biggest rival nab the highly-desired license.
Both Mohegan Gaming and Hard Rock International had been involved in a raging battle to acquire the license. Needless to say, this was a lucrative opportunity for global growth and expansion that neither of them was willing to let go by.
Hard Rock Appeals
The Hard Rock International management was not very happy after the Hellenic Gaming Commission rejected its application for the licenses, and they moved to appeal it.
"Hard Rock International is the only contender with a recognizable global brand and a world-wide network with staying power that can attract much needed additional tourists to Greece."

HARD ROCK INTERNATIONAL SPOKESPERSON MICHAEL KARLOUTSOS.
When making this move, the company's officials were obviously pretty confident in their chances of winning over the gaming commission. Unfortunately, things have not gone as expected.
The Final Nail on The Coffin
The bid to challenge the Hellenic Gaming Commission's decision to pick Mohegan Gaming over Hard Rock has hit a huge bump that will probably mean its end. Hard Rock International's appeal has also been rejected by a top Greek court.
While the company still has the right to take legal action, those kinds of efforts are likely to be futile in the end. This is especially due to the fact that after the court ruling has given the gaming commission the green light to proceed with the tender.
Luck Elsewhere
Even though the loss of the Greek license is certainly a big blow for Hard Rock International, things are looking up for the gaming and hospitality operator in Virginia, United States of America. As it stands, the operator is the only casino candidate for the state's Bristol Casino Resort.
Already, the company has some pretty huge plans for the property. The state's gaming market is very lucrative and therefore its plans for a full-scale hotel and casino will certainly fit quite well. In addition to that, there is the promise of thousands of new jobs as well as more tax revenue for the state.
A number of approvals will, of course, be required before all that becomes a reality so Hard Rock had better keep their fingers crossed. Still, as mentioned earlier, things are looking up for the company.