Tribal Casinos Prepare to Open Despite Shutdown Orders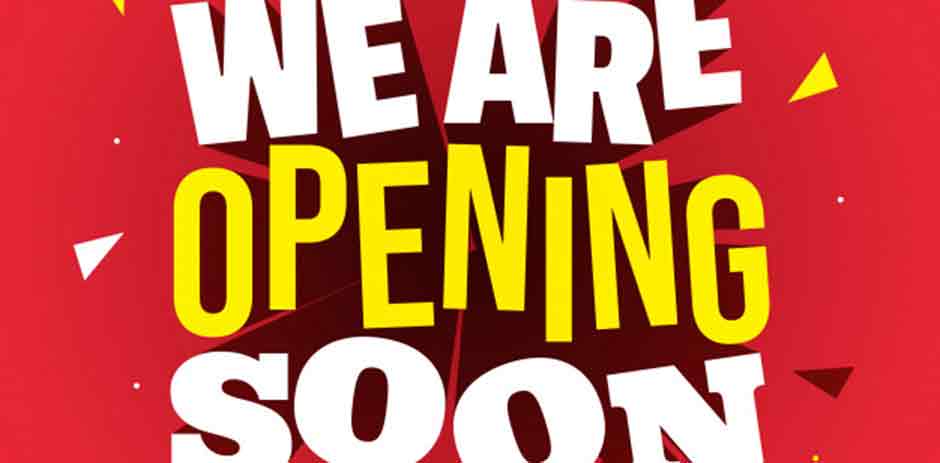 Efforts to contain the coronavirus pandemic are still ongoing with a slowdown still looming over several businesses across the United States as well as several other parts of the world. As expected, the gambling industry which significantly relies on social spaces has been one of the biggest casualties of the shutdown that resulted from the pandemic.
While there are some rather strict orders regarding social distancing, some gambling businesses across the United States have been considering plans to reopen their businesses. Construction has resumed on some gambling property sites and others are now even considering going back to business albeit with strict guidelines to safeguard gamblers and workers.
Michigan's Island Resort & Casino to Reopen This Week
As mentioned above, in most states, plans to reopen have not really materialized quite as expected. In Michigan, Island Resort & Casino could reopen as early as this week. The tribal casino is, as it turns out, not subject to the oversight by the Michigan Gaming Control Board. That said, the executive order that was signed by the state's governor extending the shutdown will not apply to the tribal casino. It also means that the casino's decision to shut down its operations since March 21 was completely voluntary.
According to Tony Mancilla, the general manager of Island Resort & Casino, The Upper Peninsula was not hit as hard as many other parts of the state. As such, a total shutdown of business would be illogical, he believes.
Even so, the casino will still be taking all the necessary precautions to ensure that all of their customers and their employees are protected from potential exposure to COVID-19. In addition to thorough sanitization, the casino will also be checking the temperatures of their customers before they are allowed into the facility. Hopefully, these measures will work as expected.
Washington Casino Reopens
In Washington, Northern Quest Resort and Casino has led the way by reopening for business on Tuesday. Just like Island Resort & Casino, this Washington Casino is a tribal casino. The only difference is that the power to do as they wish with regards to reopening is primarily anchored on the fact that it is situated on sovereign land which is run by the Kalispel Tribe of Indians.
The management of the casino believes that the decision to reopen is quite critical especially because over 1,800 employees depended on the business. There will, of course, be extensive measures to prevent the spread of the coronavirus. It will be operating at 50 percent capacity and the arrangement will be adjusted to make it easier for social distancing. The employees will also be given protective gear and the customer temperatures measured before being allowed into the facility.