PGCB Releases Gaming Revenue Figures for April 2020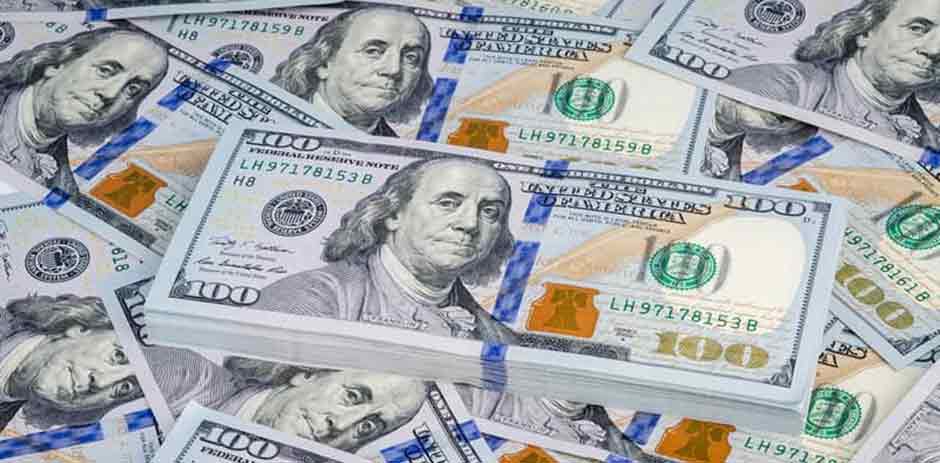 The Keystone State, just all other states in the country, has been feeling the pinch of the coronavirus pandemic and not much has changed for the past month. The gambling industry in Pennsylvania was set to be an obvious casualty. March was a challenging month for the gaming industry and April was no different.
Land-Based Casino and Sportbook Revenue Continues to Plummet
Following the closure of all non-essential businesses in the state which happened to include the land-based gambling and entertainment destinations, it was pretty clear that the industry was in for pretty rough patch.
Gaming revenue in the state dropped by 51 percent in March as compared to May which was the first indication of the ensuing drop. According to the recently released revenue figures, total gaming tax revenue dropped 84 percent year over year as compared to the same period last year. Needless to say, the closure of casinos has deprived casinos of customers and this has consequently contributed to the massive revenue drop we are now witnessing.
Sports betting especially on mainstream sporting activities has also been through the most over the past couple of months. The NBA, NHL, and MLB games which are arguably the most-watched sporting activities in the United States have not been hosting any matches. While some forms of online sports betting have still been able to proceed due to the existence of alternative sports options, they have not been able to save the industry.
However, it is not all bad though.
Online Gambling Continues to Surge
While land-based gaming took quite a hit due to the pandemic, the state's nascent online betting market has seen a lot more growth over the past two months. In March, online gambling delivered in excess of $24 million in revenue to the state's coffers. Thanks to online poker and online casino games, the iGaming revenue in the state went up significantly to over $43 million.
To put this all into perspective, online casino games recorded $37.8 million in revenue which was a 74 percent increase while online poker posted revenues of $5.3 million which was a 68 percent increase. This uptick in online gambling was expected as more people were not able to leave their homes and go to the brick-and-mortar casinos.
To make it even better, online gaming operators in the state have also upped their game and are now offering a ton of great iGaming options. Hopefully, this momentum stays the same or gets better even after the pandemic is contained.