How the Gambling Industry is Handling the Crypto Crash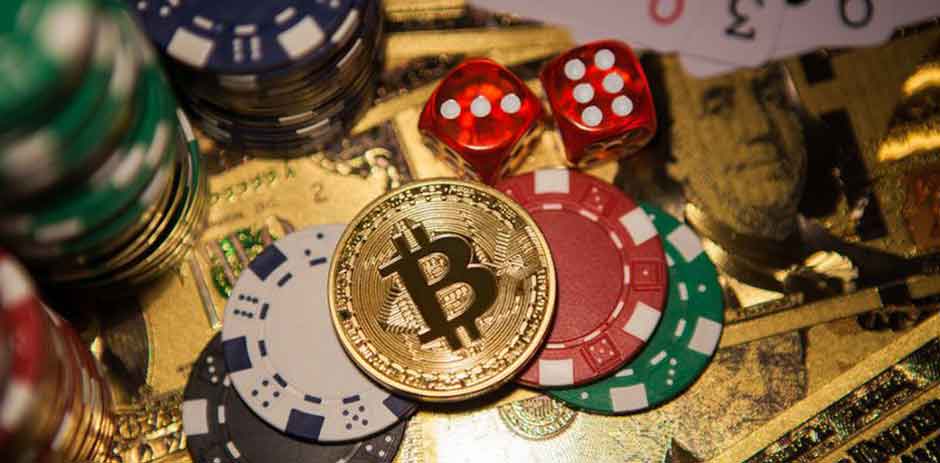 It has been a downward spiral since the middle of April for the value of bitcoin and other digital currencies. This is a very big deal, especially considering that the crash seems to be getting worse every day. At this point, however, it is unclear if the effects of this decline will have a considerable impact on the gaming industry.
Economic downturns have little effect on the gambling business since high rollers are typically expected to keep betting regardless of the external economic pressures they face. As long as big spenders think they can afford it, they will continue to participate. Even so, crypto gambling is a fairly new concept. The dynamics may therefore be quite unique for this particular scenario.
Keeping all that in mind, the value of the most popular cryptocurrencies may decline, but they are likely to endure this collapse. Understandably, it is more uncertain for currencies and tokens that aren't as well-known or have a smaller market capitalization. A great example is the crypto casinos and sports betting businesses that established their tokens and NFTs before this market collapse. Many of these may have seen their value plummet as customers lose confidence in the sector.
Continued Faith in Crypto
There is no doubt that crypto gaming will continue even after the recent market crash. Despite the current state of affairs, there has been no letup in the opening of new cryptocurrency casinos. Similarly, veterans of the gambling industry have not wavered in their belief that the cryptocurrency business will play an essential part in the future of the gaming industry.
It will not be all bad though. A lot of the regulatory ambiguities will be thrashed out in this crash. For instance, there will be stricter legislative guidelines to protect consumers from financial loss in certain areas. We also expect others will use this disaster as a cautionary tale to help them avoid making the same mistakes again.
The gaming sector is likely to see an increase in its level of confidence as the rate of new regulation quickens. It is practical for the gambling industry to include cryptocurrency at this early stage. Doing so would expose it to the possibility of public backlash but the sector has come too far to suffer for that.
It might seem like a risk now but thankfully, there are already remedies in the works. In the future, when frameworks evolve to manage these risks, licensed operators are likely to open even further to crypto and blockchain innovation.