FanDuel Group's Live Casino Studios Debut in Michigan and Pennsylvania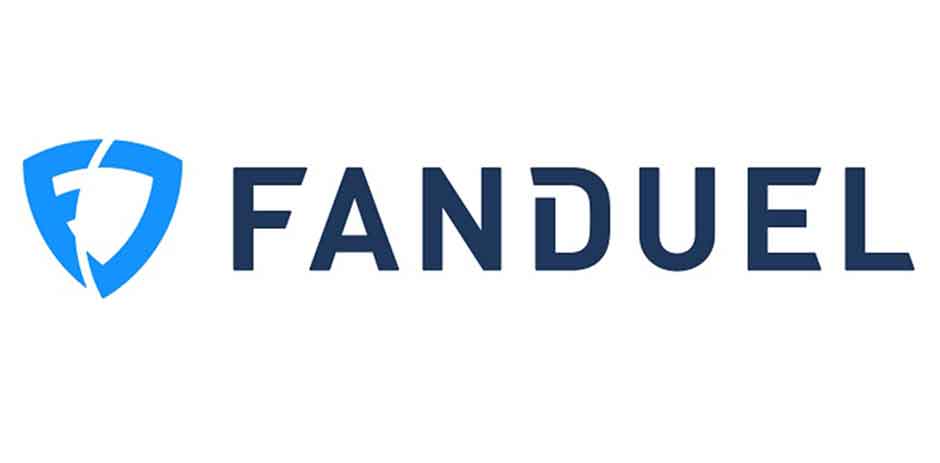 Earlier this year, FanDuel inked a lucrative partnership agreement with Evolution, a leading B2B casino solutions provider. As per the terms of the new agreement, FanDuel would be allowed to make Evolution's games available to customers in any of the states it intends to operate in. Now the renowned online gambling and fantasy sports operator is capitalizing on that partnership to extend its footprint in the states of Pennsylvania and Michigan.
For users in Michigan and Pennsylvania, FanDuel is now streaming all its live dealer games straight from its live dealer studios. Blackjack and roulette are two of the most popular options. The FanDuel Casino will provide traditional casino games online, as well as a unique live dealer feature. That will allow clients in the two states to enjoy an interactive casino experience from the comfort of their own homes.
For both new and seasoned players alike, the FanDuel Live Dealer Games will include a high-quality live gaming experience. That is because they will be able to provide players with unique promos and live updates with dynamic metrics. Even if you don't know how to play, the user interface will help you figure it out.
FanDuel Live Dealer Games gives newbie players a more structured learning environment. In addition to that, it also offers seasoned players a less chaotic and more laid-back gaming atmosphere.
There's plenty of room for innovation in the casino gaming industry, according to Daniele Phillips, FanDuel's Vice President of Casino Brand Strategy As a result, it only seems sensible that their partner agency of choice specializes in causing disruption. There is a lot that players in Michigan and Pennsylvania can look forward to.
More Expansion Plans
In addition to running its own FanDuel Casino in New Jersey, Pennsylvania, Michigan, and West Virginia, FanDuel Group also runs casinos under the Stardust name in New Jersey and under the Mohegan Sun Casino brand in Connecticut.
The FanDuel Casino app is available for free on iOS and Android devices as well as on the web in the states of New Jersey, Pennsylvania, Michigan, and West Virginia. Stardust Casino may be accessed on mobile devices running iOS, Android, and the web in New Jersey and Pennsylvania. In the state of Connecticut, players may access the Mohegan Sun Casino through the web, iOS, and Android devices.
However, the only states where online casino customers can enjoy live dealer games from a dedicated FanDuel studio are Michigan and Pennsylvania. If the product sees favorable acceptance, FanDuel could think about investing in additional expansion. The high quality of its offerings makes success all but guaranteed. We can expect to see its live casino offerings in more states in the future.