Michigan's House of Representatives Approves Online Gambling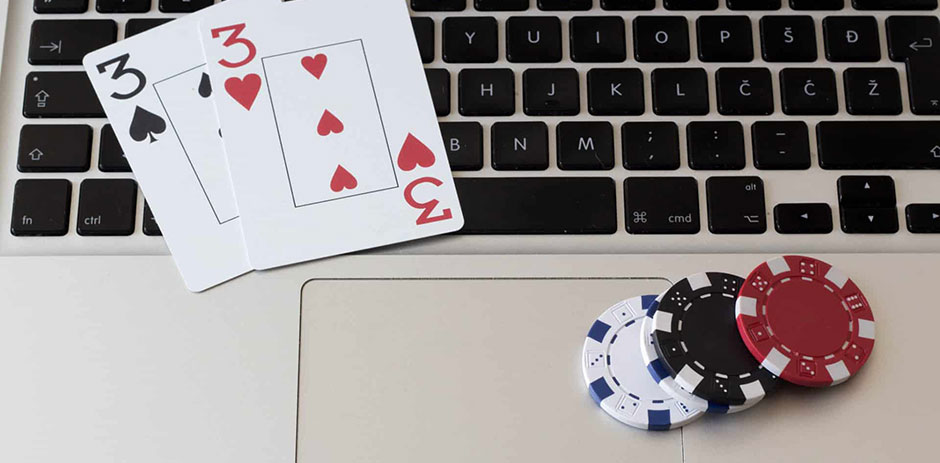 On Wednesday, the Michigan House of Representatives approved a measure that will legalize and regulate statewide online gambling.  The House voted 68-40 to approve the H 4926 bill that was introduced by State Representative Brandt Iden last year – prior to its approval, the bill had faced a number of hurdles as the Representative attempted to move it in recent weeks. Its passage had been stalemated a few weeks ago thanks to a "poison bill" provision that was demanded by a good number of the Wolverine State's tribal casinos. This poison bill was designed to effectively end all online and sports-based wagering in the state in case the federal law at some point in the future stripped the United States's tribal nations of the right to offer either form of gambling.
"People in Michigan are already gambling over the internet, but they are doing so at risky and illegal websites," said Rep. Brandt Iden, on why he tabled the bill. "The Michigan websites will have strict state oversight, unlike the illegal and unregulated sites our resident use now, at great risk to their finances and personal information."
It remains unclear whether the demands made by the tribal nations will be included in the final version of the law as H 4926 was amended before passage. Furthermore, even though the vote was certainly a huge win for online gambling and sports betting, the measure still has a long way to go before it finally becomes a law – the Michigan Senate will not resume until September and it is only until then that they can consider the state's version of the online gambling and sports betting measure.
"The way people game is moving more and more to the online platform," Iden added. "Everything we do today is moving to an online platform, and that's exactly what this does. It takes the same games that you can play inside the casino and now puts them online and regulates it from a standpoint of … you can now do it legally."
The Bill's Highlights
The bill, if passed as a law, will allow Detroit's three casinos – Greektown, MGM Grand and MotorCity – to offer online gambling as soon as 2019. This timing is just right as many states are just starting to prepare to legalize sports betting following the recent United States Supreme Court ruling that paved the way for nationwide legal and regulated sports betting, most of which will happen online. According to Iden, games currently offered at the three brick-and-mortar casinos including blackjack, poker, craps, and roulette as well as sports betting will be ported to the online space.
Also included in the bill was how the 8 percent tax revenue that would be derived from online gaming would be utilized – it would be split four ways between the city of Detroit, the Internet Gaming Fund, transportation and school aid.
Operators who wish to offer their services to the state's gambling market will be required to have their equipment physically located within a Michigan casino and pay $800,000 for a 5-year licensure. A one-year waiting period for launch was also included in the provisions.