Indiana Approves Eldorado-Caesars Merger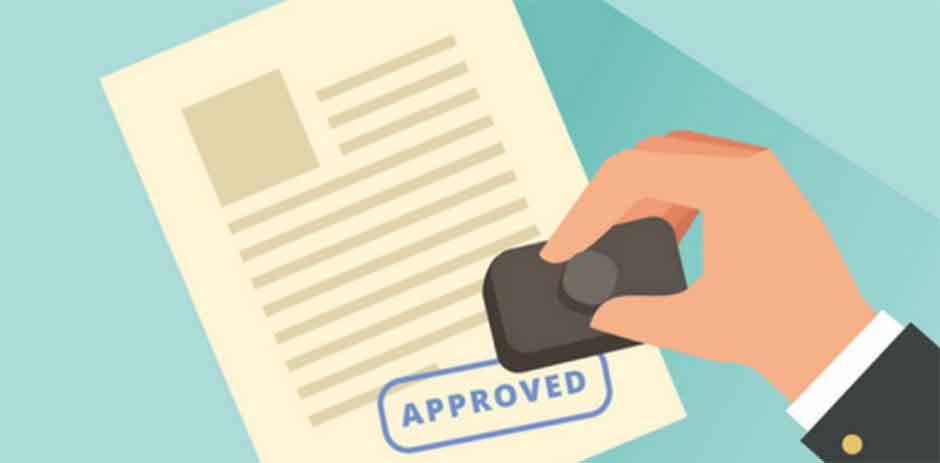 The mega-merger between Caesars Entertainment and Eldorado Resorts is drawing nearer to closing thanks to the approval from the states that are involved. Last week, the gaming regulators in Nevada gave the green light to the two gaming companies leaving only Indiana and New Jersey on the list of approvals needed for the merger to be completed.
As it stands, New Jersey is the only state that is left since Indiana has already formally said yet to the highly-anticipated merger. The decision was delivered by the Indiana Gaming Commission, the state's gaming regulator.
A Few Concerns
While the Indiana Gaming Commission has allowed the merger to continue, it did raise a few questions regarding some of their concerns. Most notable was the issue of the enlarged Caesars group controlling between 50 to 60 percent of Indiana's gambling revenue.
According to the member of the commission, the impact of the $17.3-billion merger is "greater upon Indiana than any other state." That said, Caesars Entertainment and Eldorado Resorts have been forced to find a way through which they can reduce their control over Indiana's gambling revenues.
The best way forward in this regard would be to offload some of the properties that they are currently operating in Indiana. By selling off at least two of their properties in the state, their control over the gaming revenue would drop to just under 40 percent.
The properties that are likely to be divested in this regard are Caesars Southern Indiana in Elizabeth and Tropicana in Evansville. However, a few members of the Indiana Gaming Commission also called for the merging companies to divest a third property which is likely to be Horseshoe Hammond.
More Conditions
In addition to pointing out the need for Eldorado Resorts and Caesars Entertainment to let go of some properties in Indiana, the commission further outlined other conditions that the operators will have to abide by. The most notable one in this regard is the requirement that they maintain certain employment levels after the merger finally closes.
While there is no definite information on this particular issue, the newly formed company will be collaborating with the Indiana Gaming Commission in order to work out the metrics for meeting the employment thresholds that are desired. This was certainly a good move as it shows that the commission indeed had the welfare of the residents in mind.
New Jersey is the only state left at the moment and it is set to discuss the approval of the merger on July 15. There are some pretty high hopes that it will be approved there too.