LeoVegas Unveils Open Banking Solution for UK Market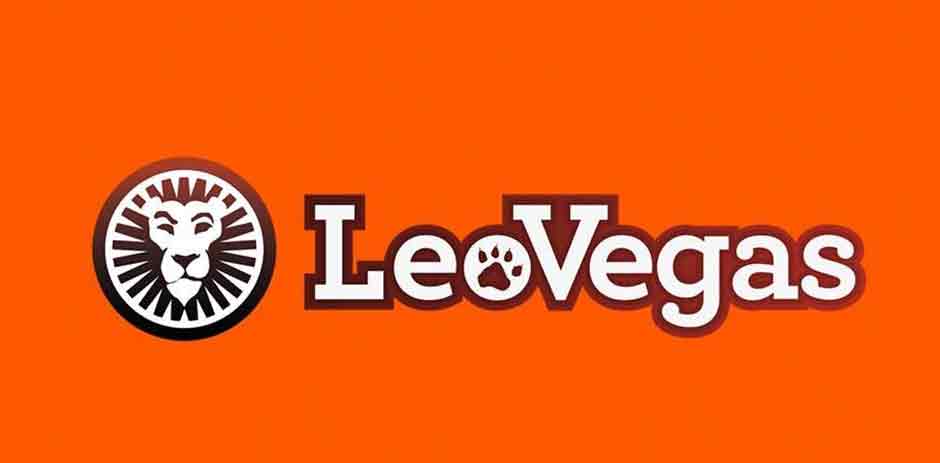 Renowned United Kingdom-based online gambling operator LeoVegas has made history by becoming the very first online gambling operator to roll out payment via open banking. Announced on Monday, November 30, the newly launched open banking solution will be operating under the European Union's Second Payment Services Directive (PSD2), a regulation whose main focus is one electronic payment services. The goal of PSD2 is to ensure that all payments made in Europe are more secure while giving enough room for innovation and allowing existing banking services to adapt to the new developments.
Secure, Seamless, and Fast Payments
In the case of LeoVegas' new open banking solution that will be operating via its proprietary technical platform, customers can expect to have access to more secure and faster payment services. These transactions will be possible even directly from the bank accounts of the customers. In addition to the added security and speeds, the open banking solution further seeks to significantly lower the cost of transactions as well as the dependence on other payment service providers for the company.
"There is a high level of activity in our product and technology development organization, and it is exciting to see all of the innovations we are delivering to our customers. We are first out in the industry with this pioneering payment solution, which will change the entire payments industry in the years ahead."

Gustaf Hagman, LeoVegas' Group CEO.
Even though this is the first time that such a development is has gone live in the United Kingdom, the reception that it has received is pretty impressive, to say the least. According to data from the initial rollout of the solution, about a tenth of all new customers were choosing to initiate their payments via open banking. While 10 percent may seem small, it is quite significant especially because the technology is just in its nascent stages in terms of adoption.
Plans for More Markets
According to the top management at LeoVegas Group, the United Kingdom is just the beginning. The company intends to go even further by bringing its open banking payments solutions to even more regulated markets across Europe and, hopefully, the rest of the world. More rollouts in Europe should become a reality in the coming months.
With its great reputation when it comes to delivering top-notch gaming experiences, LeoVegas will not have to do too much to push forward its new payments solution. Adoption will certainly be great especially because of all of the amazing features that the company has promised.