More Casinos Closing Down Amid New Virus Wave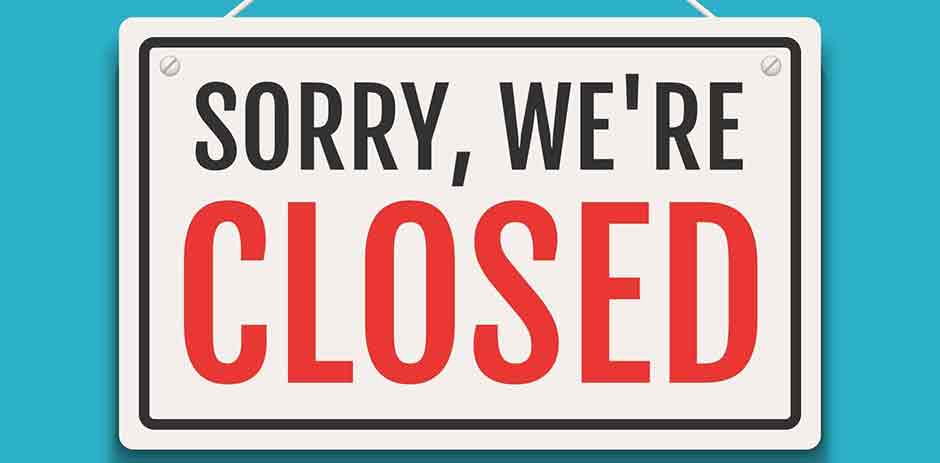 2020 has been a rough year and while a lot is being done to ensure that things return to normal at some point in the future, there is still a long way to go. The global gambling industry which has been reeling from the impacts of COVID-19 continues to suffer from the ravaging impacts of the virus. Now, thanks to some spikes in the number of infections, the industry is set to suffer even more.
Nevada Casinos Ordered to Reduce Max Capacities
Beginning Tuesday, November 24, casinos, restaurants, as well as other non-essential businesses in Nevada, will be required to operate at a quarter of their capacity for at least three weeks. These new measures were announced over the weekend by Governor Steve Sisolak and are part of the state's efforts to contain the spread of COVID-19 which has spiked significantly recently.
Given the seriousness of the matter, the governor affirmed that the state authorities would be very strict when it comes to the enforcement of the new measures. The casinos, for instance, will be monitored closely by the Nevada Gaming Control Board and any operator that will be found going against the rules will suffer some pretty dire consequences.
Brin Gibson, the newly-appointed chairman of the Gaming Control Board has supported the move. He points out that the more the state "successfully Nevada mitigates the current spread of COVID over the next several weeks, the more likely we are to experience a complete return to current gaming floor occupancy percentages at that point."
Hopefully, things will get better very soon. For now, let's see how the first three weeks of the new restrictions and measures play out.
Seoul Casinos to Close For At Least A Fortnight
Other parts of the world are also having quite a hard time due to a spike in cases of COVID-19. One of the most notable cases is in South Korea where the government has ordered casinos in Seoul to close their doors due to a significant surge in COVID-19 infections. Casinos, nightclubs, bars, and any other business that may attract over 100 people have been ordered to remain completely closed for the next two weeks.
Compared to many other parts of the world, the number of cases recorded in Seoul is not too high but the surge in the number of infections is perhaps the main point of concern. According to the country's government, the goal is to ensure that the local hospitals are not overwhelmed by new cases of COVID-19 infections, something that would certainly spell a lot of trouble for the region and the country as a whole.