Macau Casino Licenses Attract Seven Bidders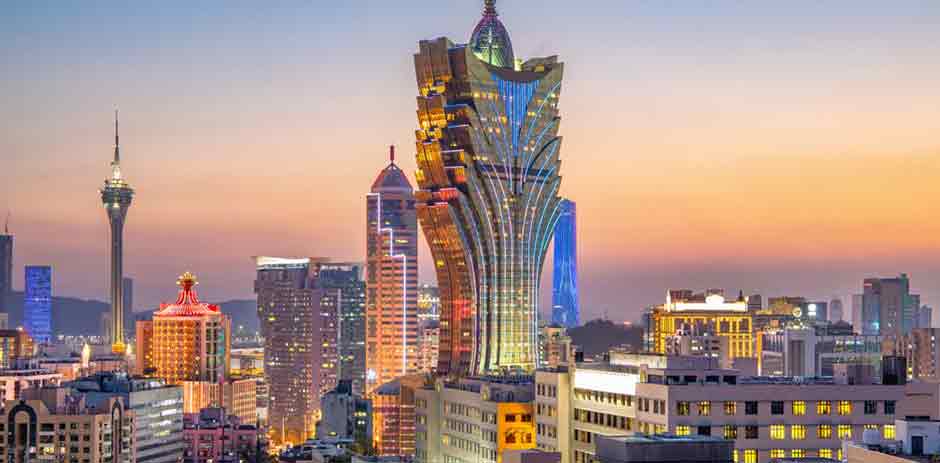 The government of Macau said on Wednesday that seven different businesses have submitted bids for new casino licenses in the world's largest gambling center. Casino gambling is only available in China's special administrative zone of Macau. This makes it the only site in the nation where locals can play freely. It is therefore a lucrative place for gaming businesses.
The government announcement noted that the following companies had made proposals for the license: Sands China (Wynn Maca), Galaxy Entertainment, MGM China, SJM Holdings, Melco Resorts, and GMM Limited. The opening of bids will take place on September 16 and will be overseen by the bidding committee.
Following the submission of bids for the 10-year concessions, each firm will have the opportunity to pitch its ideas over the weekend. The MOP 10 million ($1.2 million) deposit and accompanying paperwork were required of all prospective gaming operators.
Analysts predict that by the end of November or the beginning of December, the government will have reviewed the bids and negotiated with the bidders on precise terms and conditions, and will have announced the six winners. With that out of the way, the territory's new gambling contracts are most likely to begin in the first quarter of 2023.
A Part of Larger Overhauls
For the first time, Macau has mandated formal table caps and minimum income restrictions for the new operators. All of the successful bidding companies have contracts that will likely commence in the year 2023.
The measure is a component of a larger revamp of regulations for Macau's gaming sector. It also provides authorities with much greater monitoring and control over the casino operators. Before the implementation of COVID-19 policies, the gambling business in Macau brought in a revenue of $36 billion annually. The goal is to reclaim that glory.
More Non-Gaming Offerings
This year, the government of Macau is putting pressure on casino operators to do more than just operate their gambling businesses. They must also promote the city internationally, diversify their investments outside gambling, and show they care about the community.
The gambling businesses, upon the filing of their bids, included remarks in which they addressed this demand for new operations that did not include gambling. According to Lawrence Ho, Chairman and Chief Executive Officer of Melco, which is one of the bidders, the company's proposal reaffirms its commitment to Macau and the ongoing diversification of the economy there. They are excited about the opportunity to take a leading role in cooperating with the government of Macau to put the government's goal into action.