Yggdrasil and GGPoker Partner for Novel Slot Content Venture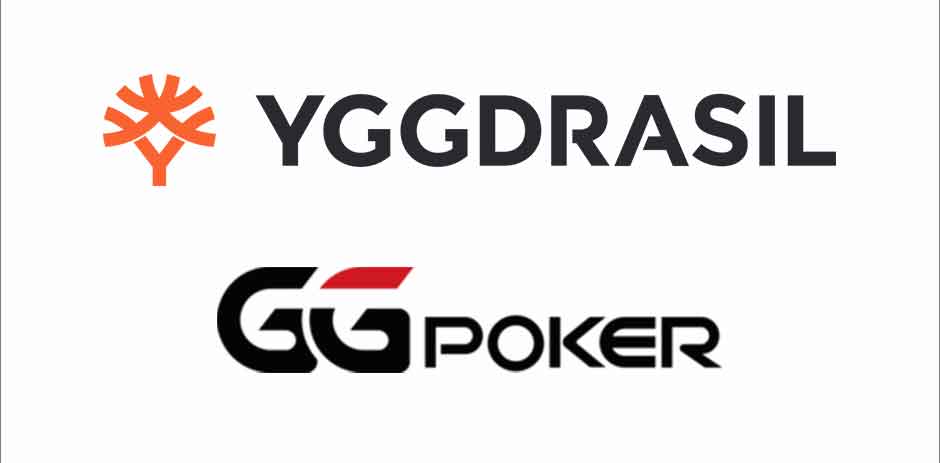 Yggdrasil's content is now an integral part of GGPoker's online casino, making it the premier gambling destination for players all over the globe.
Yggdrasil has significantly expanded its worldwide distribution network as a result of the launch of its new slot content in partnership with GGPoker, which is the biggest poker room in the world. The firm has been striving for expansion, and this is only one of the ways that it intends to carry out its ambitious goals. It is already enjoying recognition for being among the top worldwide providers of content for online gaming.
Because of how quickly they were able to integrate, several of Yggdrasil's most popular games are now available via the operator in several different regions. That includes games with the in-demand Game Engagement Mechanic (GEMs). Soon, even more titles will be available in addition to what's already there.
Just in Time for WSOP 2022
To time the release of Yggdrasil's games to coincide with the World Series of Poker (WSOP) Online 2022 event series, the launch was sped up. Large numbers of viewers are very likely going to visit the GGPoker website as a result of the tournament series.
Yggdrasil's BOOSTTM is an industry-leading promotional toolkit, and the operator plans to put it to use for a variety of customer campaigns. The company sees this as a way to commemorate the start of a new and fruitful partnership. By working together, Yggdrasil may expand its customer base in regulated markets and gain a stronger presence in the industry as a whole.
Yggdrasil is excited to play a significant role in that expansion, as stated by Andrew Pegler, Chief of Commercial Operations. The ease with which the two systems were integrated demonstrates how effectively Yggdrasil and GGPoker can work together. The future has great promise, and they anticipate a further deepening of their relationship.
Paul Burke, Head of PR at GGPoker, also remarked on the matter, noting that they always want the finest content accessible, and Yggdrasil fits the criteria for having such content. Their collaboration up to this point has been quite successful, and they are looking forward to bringing more of their exciting and fun games to the marketplace soon.