MGM and Las Vegas Sands Could Be Headed to Osaka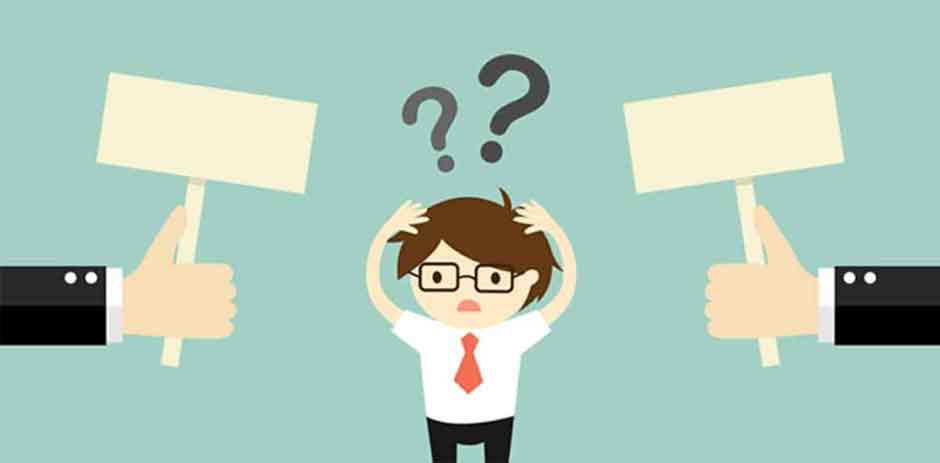 According to Morgan Stanley, a brokerage firm, Las Vegas gaming and hospitality giants MGM Resorts International and Las Vegas Sands are among the top contenders in the race for the gaming license for the development of an integrated resort in Osaka, Japan. According to the firm, both companies have a competitive advantage over all the other applicants.
When the Osaka Prefecture launched the request-for-concept application process to identify the game developers that were interested in building an integrated resort with a casino on the artificial Yumeshima Island in Osaka Bay. Unsurprisingly, a decent number of international companies with solid experience and great popularity have come forward to express their interest in acquiring the gaming license in the region. Some of the most notable names in this regard include Las Vegas Sands, MGM Resorts International, Lawrence Ho's Melco Resorts & Entertainment and Wynn Resorts.
MGM is considered to be a top contender because earlier this year, it partnered with Japanese financial group Orix so that they can jointly bid for the casino license in Osaka. This new partnership is a strategic move as it is set to give MGM Resorts a big advantage by putting it at the forefront of the highly competitive race to get the license.
Las Vegas Sands, on the other hand, operates Marina Bay Sand, one of the two integrated resorts in Singapore. This is a rather unlikely advantage since the casino operator is set to stand out primarily because the Japanese government crafted the country's gaming and integrated resorts regulations after those that have already been established in the city-state. In addition to that, Las Vegas Sands' experience in Singapore and its contributions to the establishment and growth of the Meetings, incentives, conferences, and exhibitions (MICE) sectors in both Macau and Las Vegas cannot be dismissed.
More on Japanese Gaming
The law on gambling in Japan has recently gone through a detailed reform process that has seen the introduction of a number of major changes. Osaka has long been considered to be one of the top three integrated resorts locations in Japan. Current projections expect that a resort could open in Osaka by the time the 2025 World Expo rolls around. For now, the application process has been opened for the integrated casino licenses – the interested gaming operators will be required to submit their applications by May 24.
As it turns out, the Osaka Prefecture hopes to get ahead of the process by choosing a partner for its bid to be one of the three Japanese integrated resorts locations before the Japanese begin to take proposals. If one of the above gaming operators is lucky enough to get approved as one of the three locations, the prefectural governments and the city will work together with the chosen operator in order to develop a form application that will be submitted to the country's government. This sounds like a very reasonable plan.