New York Budget Confirms Plans for Three Downstate Casinos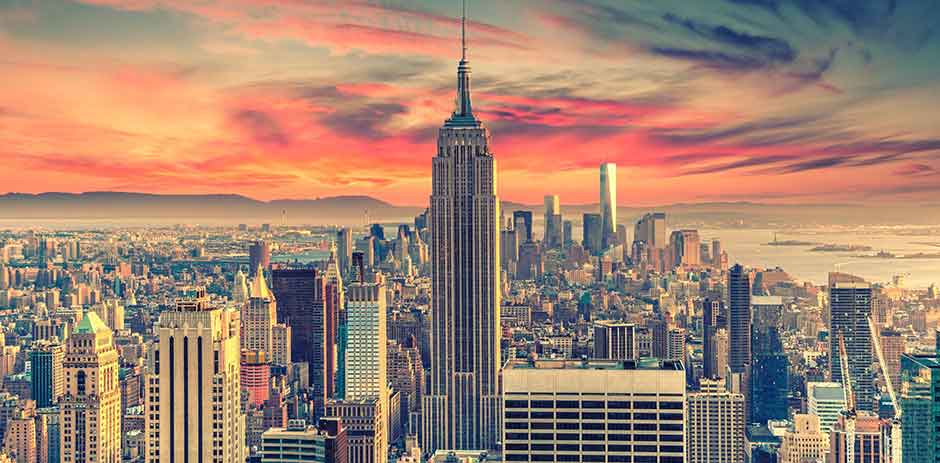 The wait for a Las Vegas-style casino in New York is almost over. In the state's recent $220 billion budget that was approved last Saturday, the lawmakers include licenses to not one, but up to three downstate casino licenses.
All three will be full licenses. Each of them will be going for at least $500 million when the bidding process begins. This will be conducted by the New York State Gaming Commission. The proposed casino locations will also need to go through a six-member community advisory committee. That is meant to ensure that the local communities have a say in the process.
In addition to that, the legislature will also be keeping a close eye on the bidding process. The goal of that is to only ensure that the bidding is fair but also that transparency is adhered to. If everything goes according to plan, about five boroughs in New York could soon have full-scale gambling parlors.
High Hopes for the Casinos
The Empire State is a huge gaming market and the addition of these legal gambling options will certainly be a great leap forward. To begin with, they will likely lead to the creation of thousands of jobs. It will start with construction jobs but there is potential to have even more opportunities post-construction.
For state coffers, the new casino may bring in up to a whopping $1.5 billion for a start. That number could grow even bigger as the sector continues to grow. As it stands, the plan is to channel all that tax revenue towards education and gaming addiction initiatives within the state.
Potential Winners
Considering how lucrative the gambling market in New York is, the bidding activities will certainly attract several leading gambling brands. Many of them have already hinted at the possibility of getting in line for at least one of the licenses.
Perhaps the most notable potential contender for the licenses is MGM. This popular gaming brand is so well-positioned that it is considered to be a likely winner of one of the three downstate casino licenses.
Other operators that have also shown some potential and will likely submit bids for the licenses include Hard Rock International, Rush Street Interactive, and Bally's Corporation.