Plan to Turn Mayfair Townhouse into Casino Faces Backlash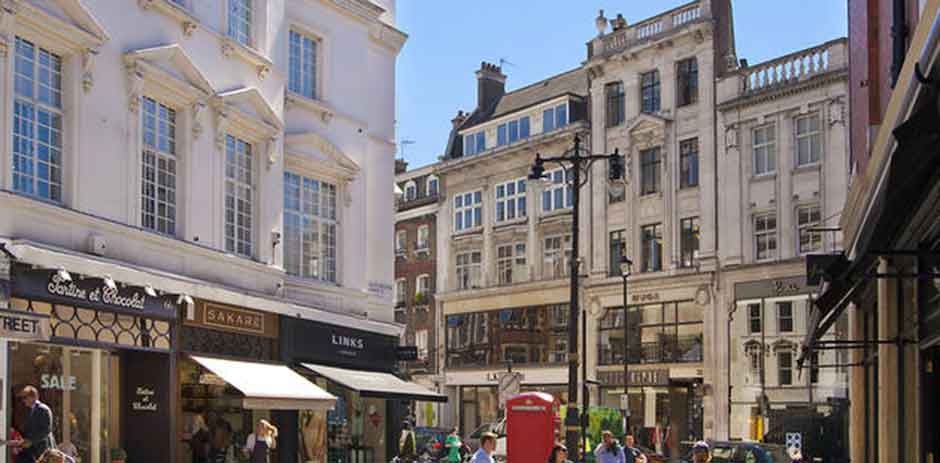 Considered to be one of the most renowned and flamboyant society hostesses of the last century, Dame Margaret Greville truly mastered the art of hospitality hosting the elite at her Lavish Georgian home in London's Mayfair. Most of Margaret's neighbors looked forward to these soirees as they presented the opportunity to catch a glimpse of the guests including Queen Elizbeth the Queen Mother and King George VI as well as many other lords and politicians.
After her death in 1942, the Grade II listed Mayfair Townhouse was turned into a gentleman's club and then later to the Debrett's society of etiquettes before finally being turned into offices in the 70s. The next plans for the property, as it turns outs, is a casino project which not many of the neighborhood's residents have been amused by.
A number of objections have already been filed to the Westminster council by the residents who are concerned that the casino will bring in "prostitutes, conmen, and moneylenders" instead of the glimpse of royalty that they have always been accustomed to.
"Crime is on the increase at an alarming rate throughout London. Casinos, unfortunately, attract money lenders, criminals of various denominations, conmen/women, male/female prostitutes," a resident of the township commented.
One of the letters also highlights some serious crimes including robbery and murder that have occurred in British casinos. As such, they believe that the entry of the new casino would inadvertently bring in similar or worse problems to the area.
Loss of Privacy
As it stands, Mayfair already has a number of casinos, that is about seven all of which are walking distances from each other – saying that the area is saturated with casinos would be an understatement.
The proposed casino would occupy at least five of the six-floor establishment and would feature a sports lounge, a slots lounge, a VIP gaming area, a kitchen, a restaurant bar, wine stores as well as a private dining. Unlike most other legal gambling establishments, the casino would hold no more than 1140 members a day and only a maximum of 240 visitors would be able to visit the gaming space in any given day. Moreover, the casino would be operational every single day except for Christmas.
A number of residents are concerned that the proposed 24-hour casino could infringe on their privacy since the guests would supposedly be able to peek into the residents' bedrooms at all times of the day.
While it is certainly too early to tell how exactly this tussle will play out, the applicants have already made provided some relevant elaboration to most of the concerns that the residents have raised. For instance, they have insisted that the noise at the casino would be kept as low as possible since visitors would be required to leave quietly and no music will be allowed in the establishment.